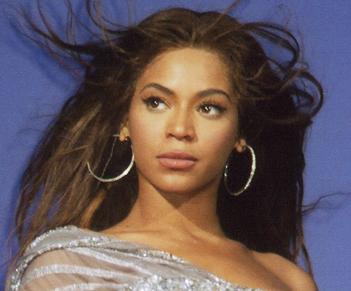 By Dani Miller, Production Editor

May 26, 2016
With Beyoncé's sixth solo album, Lemonade, she proves once again why she is "Queen Bey." Similar to its predecessor, the 2013 self-titled full-length release, Beyoncé, Beyoncé's Lemonade is a visual album as much as it is auditory. Preceded by the feminist anthem, "Formation," as the...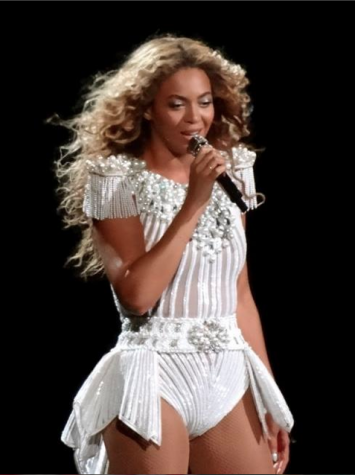 By Ben Fox, Sports Editor

January 2, 2014
In one of the most surprising moves of her career, pop superstar Beyonce released her fifth album, the self-titled Beyonce, Dec. 13 through the online iTunes stores without previous announcement of the release. Despite the relative quietness of the release, it has risen to the number one spot on the...
Winston Churchill High School

63

Mar 4 / Girls Basketball

Winston Churchill High School

72

Mar 2 / Girls Basketball

Winston Churchill High School

60

Feb 21 / Girls Basketball

Winston Churchill High School

65

Feb 21 / Boys Basketball

Winston Churchill High School

73

Feb 7 / Boys Basketball

Winston Churchill High School

55

Jan 24 / Boys Basketball

Winston Churchill High School

53

Jan 24 / Girls Basketball

Winston Churchill High School

62

Jan 15 / Boys Basketball

Winston Churchill High School

72

Jan 15 / Girls Basketball

Winston Churchill High School

64

Jan 10 / Boys Basketball
The Churchill Observer- May 2018