Coronavirus doesn't stop sports teams from practicing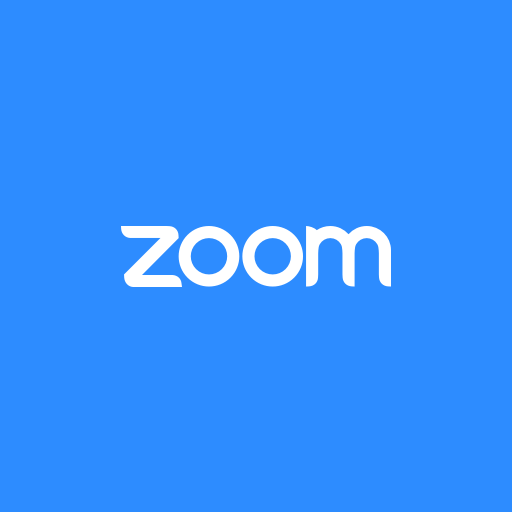 Coronavirus has shut down school entirely, ruining the year for many students. Not only has this shutdown affected academics, it has also disrupted the sports schedule for WCHS teams. However, teams like boys soccer and basketball have adapted, turning to online calls to stay in playing shape.
"We started these calls a little bit after we realized we wouldn't be able to practice or workout together for a long time," varsity goalie and junior Ben Ballman said. 
These workouts are usually about an hour long, and they are held on Zoom, the popular video call platform. Zoom is extremely user friendly and allows the team to communicate through mics and see each other working out through video cameras. 
"Zoom makes things pretty simple for us, and we're already used to it because we use it for online classes a lot," Ballman said. 
The varsity boys soccer team has scheduled a workout regiment that allows them to work out different muscle groups on a well-set schedule. 
"We do core one day and then legs another, and we work on other muscle groups from time to time," Ballman said. "It's a solid workout routine."
The varsity boys basketball team has also started online workouts as well. However, instead of Zoom, the team records portions of an assigned workout and shares them with each other.
"It's a great way to let each other know that we're still grinding, even when we can't do things at practice or at school," varsity basketball forward and junior Jay Wood said. 
These online workouts are mostly student-run. It is a great show of initiative from WCHS athletes during these difficult times. 
"Our team captains run the workouts well, and everything is very organized," Ballman said. 
The workouts aren't just good for staying in shape. They are great team builders, allowing the teams to stay connected during quarantine. It's a great way to keep in touch with friends and "see" them via Zoom or other video workouts. 
"It's been really fun seeing everyone on the team, and I think we're all enjoying getting stronger together," Wood said. 
While the future of WCHS sports seasons hang in the air, the teams are still stepping up and staying in playing shape. They want to remain ready for their Fall and Winter seasons.
"We want to be prepared for the next time we get to play, whenever it may be," Wood said.