Cotton Candy talks about celebrating changes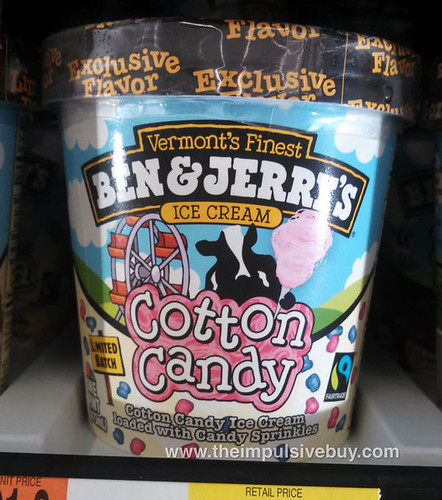 259156. That is the ID number I was given in seventh grade and have used almost every day of the week since. It's an odd thing to feel sentimental about a number but the idea of recycling it to some kindergartener next year makes me feel that emotion.
I moved to Maryland in the 4th quarter of seventh grade, which is the weirdest time to start school. Everyone knows you are new, but by the time schools let out you do not know many people very well. I floated around friend groups for a few years until I finally formed a close bond with the track team. After all this time I realized the best thing to do was to find the people who I genuinely connect with.
I started journalism my sophomore year. I quickly realized that I much prefer writing specific to my interests. Instead of covid variants or who won what sports game, I loved writing about the Oscar nominations or what latest tv show is relevant. I have always been interested in the arts. 
As someone who is majoring in English literature and history, telling stories and sharing experiences has become far more important to me than current events. I loved this journalism opportunity to help practice my writing skills and allow me to absorb media from a critical perspective.
Overall, I am grateful for the opportunity to share my views on media through this platform.
Despite my certainty in my current major, I started high school with quite the opposite goal in mind. I wanted to major in biology and become a doctor. I quickly realized biology is not something I enjoy…at all. I'd always had a passion for reading and decided that it was something I could legitimately pursue because of how deeply I loved it. I realized I could never study something for four years (or maybe more) unless it was something I truly loved. Now I am not nervous at all about my major because I know it is something I will always be glad I pursued.
I have lived in five states throughout my life. Maryland has now become my favorite state because of my love of actual seasons (having mostly lived in warmer states previously), and the unique and interesting people that live in this area. I was actually supposed to go to Wootton when I first moved here, however our plans to rent a house there fell through and we ended up finding a house in the Cabin John/Winston Churchill district. I often wonder how different my life would be if I had in fact gone to Wootton. Despite this curiosity I realize that the school you go to largely shapes who you become as you develop into adulthood. Therefore, I wouldn't change my experience for anything. I have learned so much from my time here, and although I didn't enjoy all of it, I will look back on high school as a positive experience.
Going forward I've decided to continue my education at the University of Glasgow in Scotland. Having moved around many times has made me accustomed to making new friends and adapting to new surroundings. So I am thrilled for what this next adventure holds. To live in a country that is not entirely different from our own but has different styles, accents, traditions, and even forms of government is something that I am truly looking forward to in the future.