Students should be given a reading period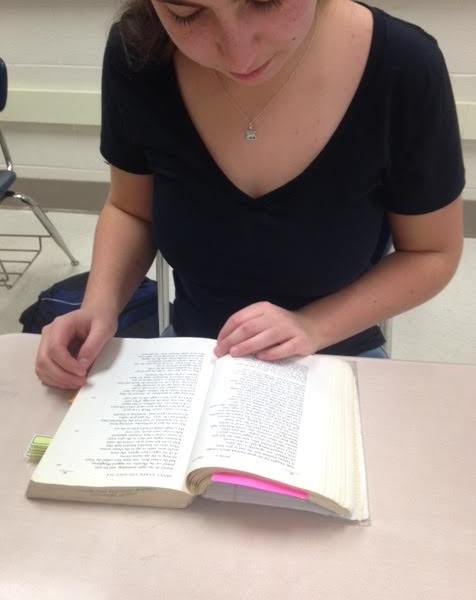 Since starting high school, many students have opened countless books but have read none.
With quizzes, tests and homework constantly on their minds, it's not a surprise that students are not reading anymore. Implementing a D.E.A.R. (Drop Everything and Read) period in high schools will help students read again while assisting them in their studies.
According to lifestyle blog, Lifehack.org, reading something every day (no, not comics) reduces stress, expands one's vocabulary and gains knowledge. High school is a stressful time so reading a page in your favorite magazine each night can tone down the stress. Also, knowing more vocabulary than your fellow classmates proves beneficial when standardized tests come around.
Even with exposure to technology, students usually choose not to use their phones or computers to read, especially since they know that they won't be graded on whether they read.
Unfortunately, eBooks and Audible.com are not nearly as accessible to high school students as they are to adults or anyone 17 and older since students have to make an account and pay to read certain books. Students find this process to be too much of a hassle.
D.E.A.R. during school indirectly forces students to go to the library or media center to get books not only because borrowing books is free, but also because they're in school and using technology in class to read is usually not allowed.
According to Readwritethink.org, a literary website, D.E.A.R. is not just a time to "drop everything and read" but it's also the time for teachers to touch base on each student in their class and have students engage in conversations over the books they're reading. This process allows further interaction among students as well.
Unlike reading logs, D.E.A.R. doesn't check students' progress and parents' signatures of approval. D.E.A.R. allows students to catch up on their reading during school and will help make reading a lifelong habit.
From previous experiences, most students enjoyed having D.E.A.R. during elementary and middle school. It allows students to have some quiet and relaxing time during the otherwise loud and busy hours of the day.