Podcasts gain popularity and WCHS students cash in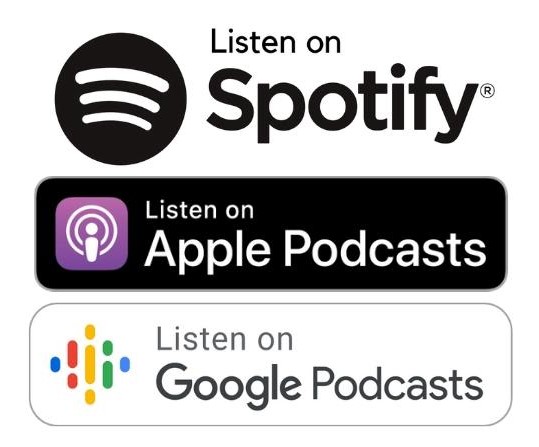 By Liam Klein, Assistant Online Editor
April 26, 2021
Podcasts have seen a massive boom in popularity over the past few years. As podcasts like the "Joe Rogan Experience," "Reply All," "Crime Junkie", "the Ben Shapiro Show" and "The Daily by the New York Times" have gained recognition across the U.S., sites like Buzzsprot, Anchor by Spotify and Bluehost have made creating a podcast easier than ever before. 
As a result, sites like Apple Podcasts and Spotify have seen a drastic increase in the number of active podcasts. According to Podcastinsights.com, in March of 2018 there were only around 550,000 active podcasts. However, three years later, that number has boomed to well over 2 million. 
This has led to WCHS students joining in on the podcast growth. Alec Lehtman is one of three members of his own podcast, the Between the Lines Podcast (BTL), which was founded in late November of last year. 
"I decided I wanted to start a podcast as a result of constant sports arguments with friends in our group chat. We figured a podcast would be a way to argue in a productive manner where other people could come on and give their opinions," Lehtman said. 
Since the pandemic started, the BTL podcast has grown in popularity. "The podcast is a way of using sports to bring people together when it's hard to get together in this virtual pandemic world," Lehtman said. Since March 2020, global podcast listening has gone up 42 percent. 
The topics and formats for a podcast are truly endless. "One of my favorite things about the podcast is how diverse the format can be. We can go from a ranking to a discussion, to interviewing a guest in the span of one episode," Lehtman said. 
Part of the reason Lehtman truly fell in love with making podcasts was because of the interactions he has with guests. They have had everyone from fellow WCHS student and verbal D1 baseball commit, Chris Hacopian, to former General Manager of the NFL's Cleveland Browns, Sashi Brown, to college basketball assistant coaching legend, Barry Rohrssen, and even former NFL players. 
"My favorite guest was Donte Stallworth. Donte was a former NFL wide receiver who went to the Superbowl and played with tons of NFL greats like Tom Brady. He was unbelievably knowledgeable about football and social justice in sports," Lehtman said. 
Podcasts are a new blossoming medium with limitless potential. Brought on by advances in technology, making a podcast is an easy way to get your thoughts and ideas out into the world. 
"First, I would find a subject that you'll never get bored of; if you're passionate about the subject you'll be willing to put in the work that goes into the podcast. Second, I would worry more about the content you are putting out and less about how many streams or listens you're getting. At the end of the day the statistics don't really matter," Lehtman said.