Northwest junior John Mannes elected as SMOB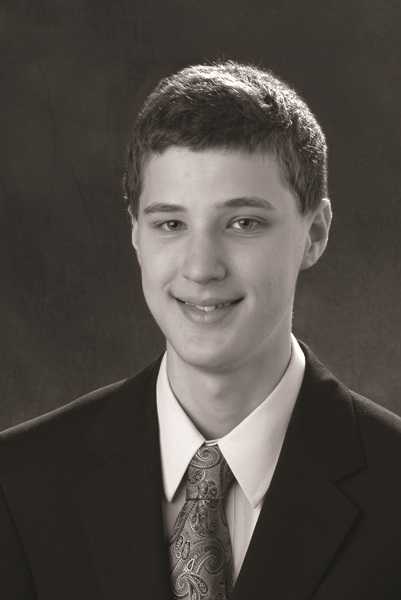 Congratulations to junior John Mannes of Northwest High School for being elected as the 35th student member of the Board of Education April 25. John won the election with 62.8 percent of votes out of 64,677 student voters.
Q. What made you want to run for SMOB?
A. I began working in school SGA around fourth grade and served as SGA president of Kingsview Middle School in eighth grade. If I learned anything from these experiences it was that I much preferred the legislative side of student advocacy. When you see problems that need to be solved, sometimes the best thing to do is to jump right into the mess and try to get things solved. Then you can actually be part of something rather than simply walking around and complaining about things.
Q. What are some goals you hope to accomplish as SMOB?
A. I will be sitting down with various legislators over the summer to work on re-introducing SMOB voting rights and a few other key pieces of youth-related legislation. I want to take a different approach so we don't wind up with the same result as this year. Finally, I want to look into changing the current Attendance Intervention policy into something that actually works to the advantage of students.
Q. What is your favorite hobby? What do you do for fun?
A. I am an avid golfer. Last summer I had the opportunity to attend the U.S. Open at Congressional Country Club and have to say it was one of the most defining and fun events of the year. I also enjoy biking and running. If any of the things above can be done with friends, it usually makes them a hundred times better.