How to celebrate Valentine's Day ft. Grace Liu- Ep 5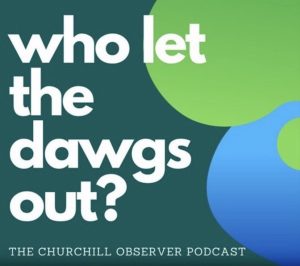 In this episode we chat with WCHS sophomore, Grace Liu, about everything relating to Valentine's Day. We talk about how to be your own valentine and self love. Plus, Grace sheds some light on relationships, red flags, and things that she has learned. You can find our guest, Grace, on Instagram @graceleliu.
Subscribe to our Spotify @wchsobserver and comment ideas for future podcasts!