Chatting with Charley Hutton- Ep 2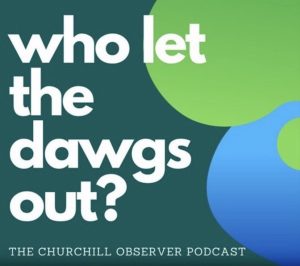 This episode is brought to you by Anchor! We cover all our favorite food locations in MOCO with Observer staff member Charley Hutton. Plus, as COVID continues to affect our lives we emphasize how to stay uplifted and positive. You can find our guest, Charley, on Instagram @charleymhutton.
Subscribe to our Spotify account: @wchsobserver and comment ideas for future podcasts!