2020 Rewind and 2021 Resolutions ft. Ela Jalil- Ep 4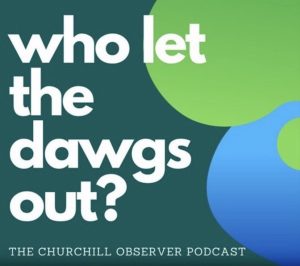 This episode is brought to you by Anchor, the easiest way to make a podcast! In this episode we review 2020 and go over our 2021 New Year's resolutions with Observer staff member, Ela Jalil.
Subscribe to our Spotify: @wchsobserver and comment ideas for future podcasts!