Best ways to spend your fall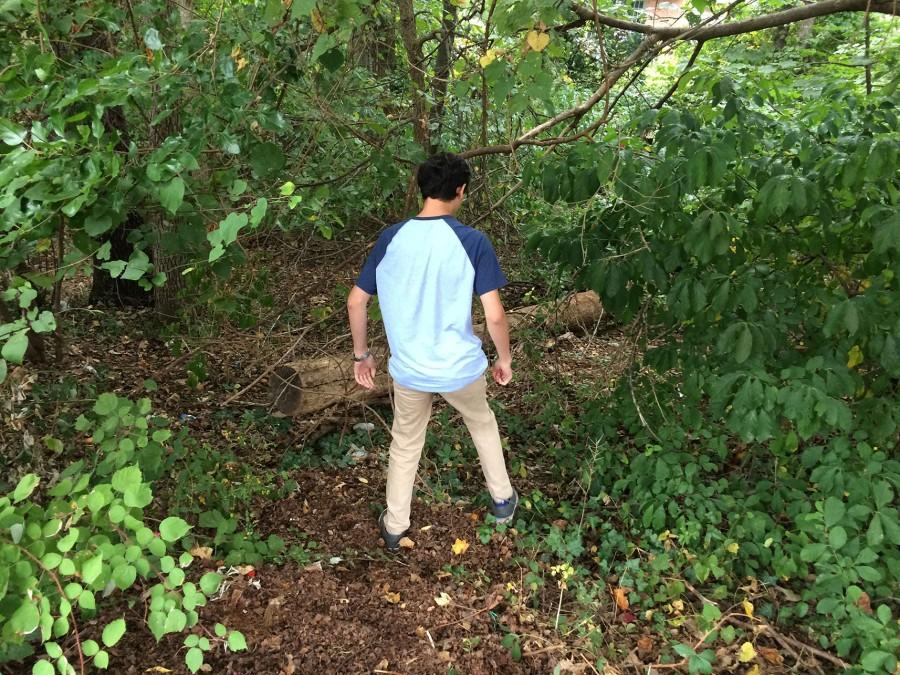 By Brooke Weiner, Advertising Manager
October 13, 2015
Summer is coming to an end, and fall is right around the corner. Here are ten activities to help make the most of this season.
Go pumpkin picking
Take some friends and head on over to Butler's Orchard to pick the perfect pumpkin to decorate. You can even cook the seeds inside for a yummy treat!
Have a bonfire with your friends
Put together some logs and start roasting marshmallows for a fun way to fight the cold!
Take a hike
Go down to the scenic Great Falls with your friends to see the beautiful changing leaves while you get some exercise.
Go camping
Set up a tent and rough it- whether it is in your backyard or in Brunswick campground in Potomac, MD. It's a great way to see the beautiful nature that comes with fall!
Make a bookmark
Go around your backyard and collect leaves and pieces of pinecones. Then place them on a piece of clear packaging tape, and then cover with another piece. Now you have a homemade bookmark that will remind you of fall!
Go on a hayride
While you're already down at Butler's Orchard, hop on a hayride with your friends! Make sure you bring a blanket so the hay doesn't scratch you.
Do leaf rubbings with your family
Set aside some family time this fall and decorate family t-shirts. Go outside and collect some uniquely shaped leaves. Then, fill a paper plate with different colors of paint. Put the leaf under the shirt and lightly paint over the shirt. The pattern of the leaf will be left.
Make a gingerbread house
Buy a kit or better yet, home-make it! Find a new online recipe and try it out with your friends!
Have a picnic
Make some sandwiches and pack a bag of chips in a basket. Take it to Great Falls and lay out a blanket with your friends and enjoy!
10.Haunted forest
Grab a group and go to Markoff's Haunted Forest to be scared out of your wits, all in the spirit of Halloween!