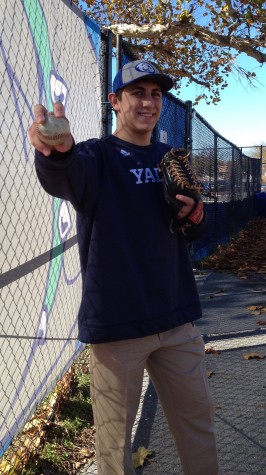 By Sammi Silber, Observations Editor

December 3, 2013
The pitcher stands on the mound and looks up at the scoreboard.  The team is up by one in the bottom of the ninth, and he needs to strike out this batter to win.  Senior pitcher Eric Brodkowitz locks his eyes back on the catcher.  Blinking twice and taking a deep breath, he grasps the ball in his ha...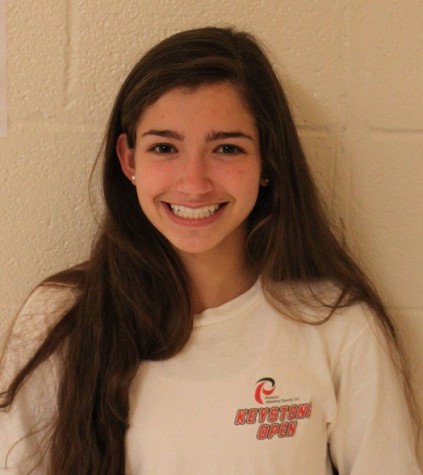 By Katherine Michael, Staff Writer

January 3, 2013
Congratulations to senior Alyssa Weiss for committing to play field hockey at Yale University next year. Weiss has been playing field hockey since she was in fourth grade, and she plays midfield. Congratulations to Weiss on becoming a Bulldog.
Winston Churchill High School

63

Mar 4 / Girls Basketball

Winston Churchill High School

72

Mar 2 / Girls Basketball

Winston Churchill High School

60

Feb 21 / Girls Basketball

Winston Churchill High School

65

Feb 21 / Boys Basketball

Winston Churchill High School

73

Feb 7 / Boys Basketball

Winston Churchill High School

55

Jan 24 / Boys Basketball

Winston Churchill High School

53

Jan 24 / Girls Basketball

Winston Churchill High School

62

Jan 15 / Boys Basketball

Winston Churchill High School

72

Jan 15 / Girls Basketball

Winston Churchill High School

64

Jan 10 / Boys Basketball
The Churchill Observer- May 2018