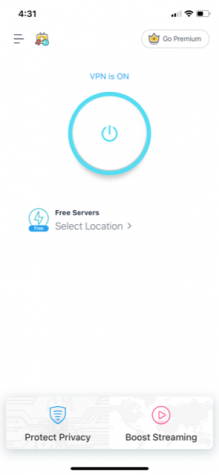 By Austin Vinner, Photo Manager

May 10, 2019
Everyone knows that the type of spies that are in movies are not likely to exist to the same degree that they do in the cinema, but other types of spying do exist and one of them is right under your nose. Your internet usage is being monitored, specifically, when you're are at school. Students in our ...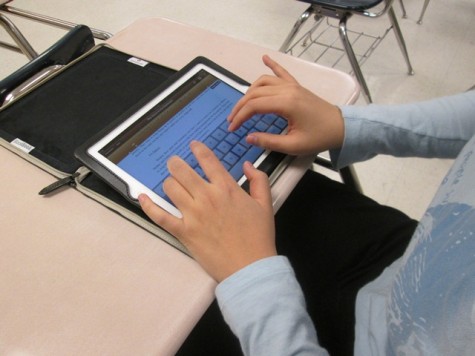 By Julia Heimlich, Circulation Manager

February 28, 2013
Students across Montgomery County will finally have free access to a wireless connection on any personal device in schools beginning in the 2013-2014 school year, thanks to an MCPS Board of Education vote this past September. This type of technology will offer a wider digital curriculum and enhance teach...
Winston Churchill High School

63

Mar 4 / Girls Basketball

Winston Churchill High School

72

Mar 2 / Girls Basketball

Winston Churchill High School

60

Feb 21 / Girls Basketball

Winston Churchill High School

65

Feb 21 / Boys Basketball

Winston Churchill High School

73

Feb 7 / Boys Basketball

Winston Churchill High School

55

Jan 24 / Boys Basketball

Winston Churchill High School

53

Jan 24 / Girls Basketball

Winston Churchill High School

62

Jan 15 / Boys Basketball

Winston Churchill High School

72

Jan 15 / Girls Basketball

Winston Churchill High School

64

Jan 10 / Boys Basketball
The Churchill Observer- May 2018