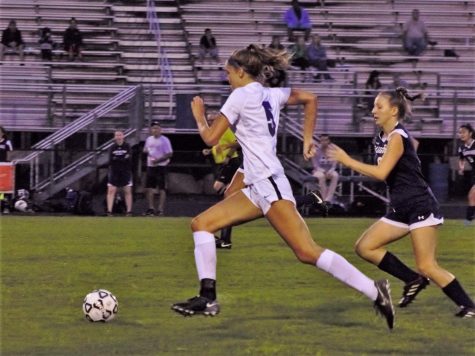 By Joe Raab, Sports Editor

September 28, 2018
The girls varsity soccer team was cruising through the season, until a few storms sent them hydroplaning into uncertainty. Recent and frequent storms have hindered the team's smooth start of as many team activities have been cancelled, including a rivalry game against Wootton, which has been re...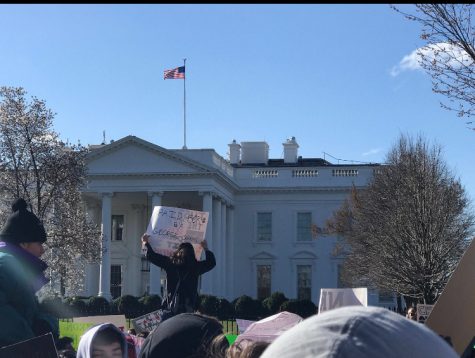 By Megan Park, Photo Editor

April 12, 2018
April—The National Month of Hope. What should this mean to us? Now is the time when citizens all over the country must band together and work towards one goal: promoting hope. Through months of trials and tribulations, we must all join together as one voice and one body in order to reach one common...
Friday, January 24

Boys Basketball

Winston Churchill High School 55 - Whitman 56

Friday, January 24

Girls Basketball

Winston Churchill High School 53 - Whitman 33

Wednesday, January 15

Boys Basketball

Winston Churchill High School 62 - Whitman 58

Wednesday, January 15

Girls Basketball

Winston Churchill High School 72 - Whitman 29

Friday, January 10

Boys Basketball

Winston Churchill High School 64 - Wootton 50

Tuesday, January 7

Girls Basketball

Winston Churchill High School 65 - WJ 30

Friday, January 3

Boys Basketball

Winston Churchill High School 72 - Einstein 35

Wednesday, December 18

Girls Basketball

Winston Churchill High School 67 - Kennedy 14

Friday, December 13

Boys Basketball

Winston Churchill High School 61 - Springbrook 71

Friday, December 13

Girls Basketball

Winston Churchill High School 74 - Springbrook 12

Tuesday, December 10

Girls Basketball

Winston Churchill High School 59 - Urbana 26

Tuesday, December 10

Boys Basketball

Winston Churchill High School 69 - Urbana 60
The Churchill Observer- May 2018