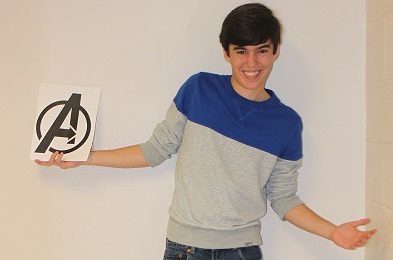 By Daniel Miyares, Business Manager

October 24, 2014
The green monstrosity advances in a furious rage, muscles bulging and eyes flaring. The familiar, vibrant red-and blue cape ripples in flight as a chiseled figure soars to meet him. Just before the two forces of nature converge, time stops, and this daydream of countless comic fans ends. A battle...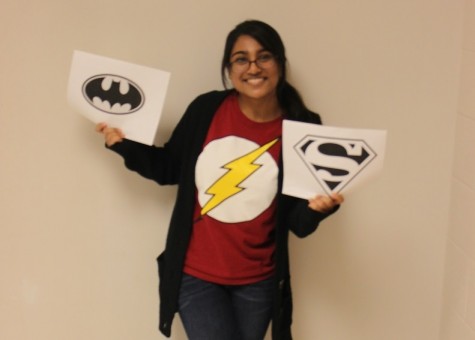 By Jasmine Baten, Photo Editor

October 24, 2014
Nananananana— BATMAN…Would win in a fight against Captain America…. right? That's right. There's a battle going down in the comic world: DC Comics versus Marvel. Time to see whose cape is prettier. DC Comics is the not-so-obvious winner—it's given the world its original superheroes....
Winston Churchill High School

63

Mar 4 / Girls Basketball

Winston Churchill High School

72

Mar 2 / Girls Basketball

Winston Churchill High School

60

Feb 21 / Girls Basketball

Winston Churchill High School

65

Feb 21 / Boys Basketball

Winston Churchill High School

73

Feb 7 / Boys Basketball

Winston Churchill High School

55

Jan 24 / Boys Basketball

Winston Churchill High School

53

Jan 24 / Girls Basketball

Winston Churchill High School

62

Jan 15 / Boys Basketball

Winston Churchill High School

72

Jan 15 / Girls Basketball

Winston Churchill High School

64

Jan 10 / Boys Basketball
The Churchill Observer- May 2018