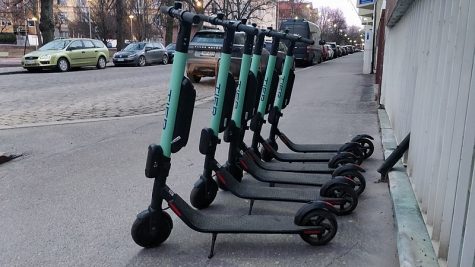 By Bradley Furgerson, Features Editor

April 8, 2019
The future of transportation has arrived, and despite how many thought 2019 would be like twenty years ago, it is not hovercrafts, but instead electric scooters. The motorized scooters, rentable via mobile phone app, cost $1 to unlock and around 15 cents per minute to ride, and have been hailed as t...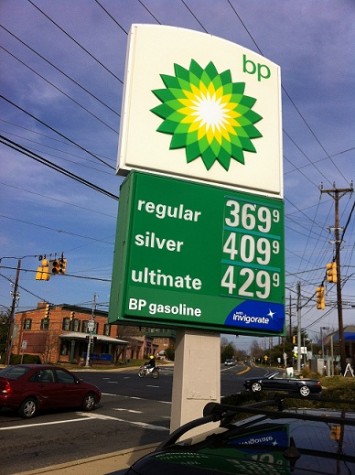 By Julia Reagan, Public Relations Manager

December 3, 2012
Montgomery County Council President Roger Berliner has proposed that the Maryland state legislature grant county lawmakers the power to impose their own gasoline tax. The money collected from this tax would be used for a number of critical transportation programs throughout the county, including the Pu...
Winston Churchill High School

63

Mar 4 / Girls Basketball

Winston Churchill High School

72

Mar 2 / Girls Basketball

Winston Churchill High School

60

Feb 21 / Girls Basketball

Winston Churchill High School

65

Feb 21 / Boys Basketball

Winston Churchill High School

73

Feb 7 / Boys Basketball

Winston Churchill High School

55

Jan 24 / Boys Basketball

Winston Churchill High School

53

Jan 24 / Girls Basketball

Winston Churchill High School

62

Jan 15 / Boys Basketball

Winston Churchill High School

72

Jan 15 / Girls Basketball

Winston Churchill High School

64

Jan 10 / Boys Basketball
The Churchill Observer- May 2018