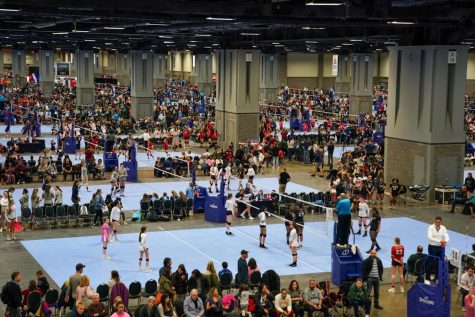 By Aliki Dimitoglou, Advertising & Subscriptions Manager

March 3, 2020
Step up to the court. Take a deep breath. Listen to the spectators behind you cheering you on. Toss the ball into the air above your head. Wait for that perfect moment. Now. Serve the ball and send it flying over the net. The game has begun.  That's just what most servers experience as they step up to th...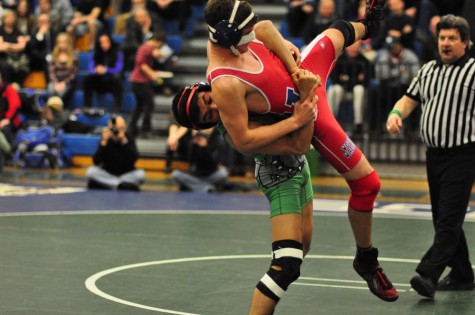 By By Danny Gordon, Staff Writer

February 21, 2012
  After starting strong with a 7-1 record, the wrestling team fell short of the postseason after losing to Springbrook, Walter Johnson and Wootton. Expectations were very high for the team, which has talented wrestlers including 11 seniors. The team looked to seasoned wrest...
Winston Churchill High School

63

Mar 4 / Girls Basketball

Winston Churchill High School

72

Mar 2 / Girls Basketball

Winston Churchill High School

60

Feb 21 / Girls Basketball

Winston Churchill High School

65

Feb 21 / Boys Basketball

Winston Churchill High School

73

Feb 7 / Boys Basketball

Winston Churchill High School

55

Jan 24 / Boys Basketball

Winston Churchill High School

53

Jan 24 / Girls Basketball

Winston Churchill High School

62

Jan 15 / Boys Basketball

Winston Churchill High School

72

Jan 15 / Girls Basketball

Winston Churchill High School

64

Jan 10 / Boys Basketball
The Churchill Observer- May 2018