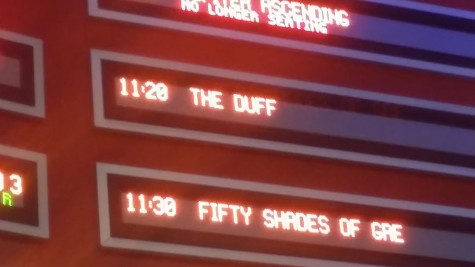 By Eugenia Cardinale, Production Editor

February 23, 2015
As students walk the halls they silently label each other in their minds as 'nerds' or 'jocks' but sometimes there can be other labels. The DUFF deals with labels, new or old, and how to get past them. The movie is based off the novel The DUFF by Kody Keplinger. The movie follows high scho...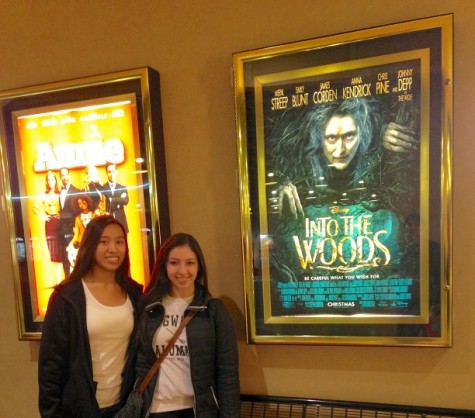 By Kim Rooney, Production Editor

December 19, 2014
Be careful what you wish for, especially if what you wish for is a mash-up of famous fairy tales such as Cinderella, Jack and the Beanstalk, Rapunzel and Little Red Riding Hood. Originally a Broadway musical by Stephen Sondheim and James Lapine, Into the Woods, to premier Dec. 25, is Disney's latest...
Winston Churchill High School

63

Mar 4 / Girls Basketball

Winston Churchill High School

72

Mar 2 / Girls Basketball

Winston Churchill High School

60

Feb 21 / Girls Basketball

Winston Churchill High School

65

Feb 21 / Boys Basketball

Winston Churchill High School

73

Feb 7 / Boys Basketball

Winston Churchill High School

55

Jan 24 / Boys Basketball

Winston Churchill High School

53

Jan 24 / Girls Basketball

Winston Churchill High School

62

Jan 15 / Boys Basketball

Winston Churchill High School

72

Jan 15 / Girls Basketball

Winston Churchill High School

64

Jan 10 / Boys Basketball
The Churchill Observer- May 2018