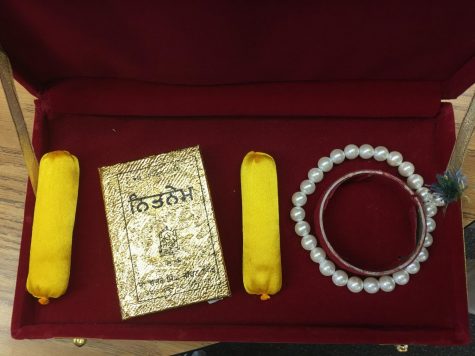 By Andrew Chan, Assistant Sports Editor

February 8, 2019
An organization at WCHS is striving to educate the community on a religion known as Sikhism. Many Sikhs are often mistaken for other religious groups or mislabeled. Sikh Kid to Kid was created to help spread awareness on the Sikh religion throughout the MCPS community. Sikh Kid to Kid's main goal is...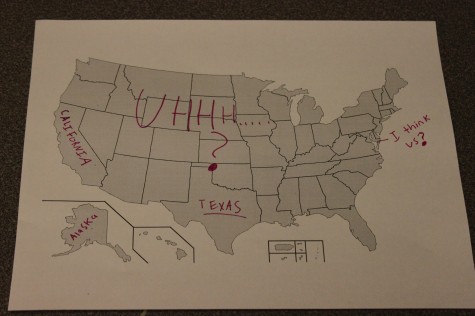 By Elizabeth Campbell, Editor-in-Chief

February 27, 2014
I can recite the quadratic formula on command, I can plot a graph of tangent, but I can only fill in 27 states correctly on a blank map of the United States. I have had almost 12 years of an MCPS education, but I have never once had a unit of geography. I am not alone. In a survey of 30 CHS students,...
Winston Churchill High School

63

Mar 4 / Girls Basketball

Winston Churchill High School

72

Mar 2 / Girls Basketball

Winston Churchill High School

60

Feb 21 / Girls Basketball

Winston Churchill High School

65

Feb 21 / Boys Basketball

Winston Churchill High School

73

Feb 7 / Boys Basketball

Winston Churchill High School

55

Jan 24 / Boys Basketball

Winston Churchill High School

53

Jan 24 / Girls Basketball

Winston Churchill High School

62

Jan 15 / Boys Basketball

Winston Churchill High School

72

Jan 15 / Girls Basketball

Winston Churchill High School

64

Jan 10 / Boys Basketball
The Churchill Observer- May 2018