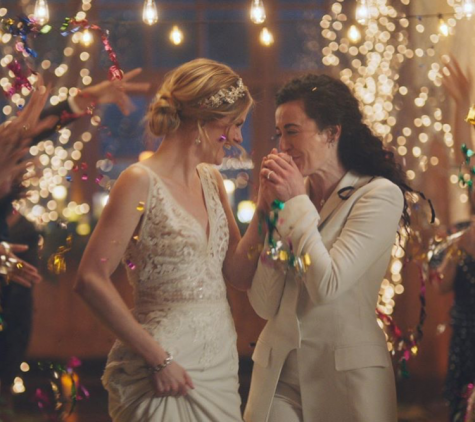 By Jordyn Green, Online Editor-in-Chief

February 6, 2020
The Hallmark Channel is typically a place of love and warmth: this hub of holiday films is a place many WCHS students turn to in order to get into the holiday spirit. However, this year, the channel was bombarded with anti-inclusivity remarks from the conservative group "One Million Moms" after ai...
By By Justine Stayman Staff Resource Manager

December 22, 2010
Friends might describe junior Nachu Bhatnagar as a smart and quick-witted guy with more than an inclination for world domination. Nachu's life experiences could never be described as limited; he skipped a grade and traveled across the world with his family for an entire year, attended the prestigious...
Winston Churchill High School

63

Mar 4 / Girls Basketball

Winston Churchill High School

72

Mar 2 / Girls Basketball

Winston Churchill High School

60

Feb 21 / Girls Basketball

Winston Churchill High School

65

Feb 21 / Boys Basketball

Winston Churchill High School

73

Feb 7 / Boys Basketball

Winston Churchill High School

55

Jan 24 / Boys Basketball

Winston Churchill High School

53

Jan 24 / Girls Basketball

Winston Churchill High School

62

Jan 15 / Boys Basketball

Winston Churchill High School

72

Jan 15 / Girls Basketball

Winston Churchill High School

64

Jan 10 / Boys Basketball
The Churchill Observer- May 2018