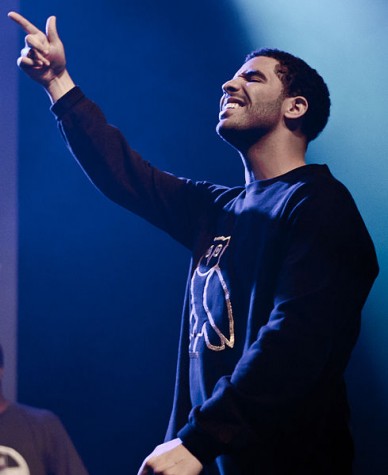 By Zach Silver, Staff Writer

March 20, 2015
If you're reading this... it's too late. Drake's mixtape, which was released Feb. 12, is just one of the several instances in which an artist has released music for his fans without giving notice. The phenomenon of artists releasing surprise albums has taken the world by storm over the course...
By Zach Silver, Staff Writer

February 24, 2015
When the Oscar nominees were announced Jan. 15, movie-goers everywhere were shocked to see some of their favorite movies, actors and directors missing from the list of potential winners. On the surface, the nominee list consists of movies with a vast array of subjects, genres and styles, but looking...
Winston Churchill High School

63

Mar 4 / Girls Basketball

Winston Churchill High School

72

Mar 2 / Girls Basketball

Winston Churchill High School

60

Feb 21 / Girls Basketball

Winston Churchill High School

65

Feb 21 / Boys Basketball

Winston Churchill High School

73

Feb 7 / Boys Basketball

Winston Churchill High School

55

Jan 24 / Boys Basketball

Winston Churchill High School

53

Jan 24 / Girls Basketball

Winston Churchill High School

62

Jan 15 / Boys Basketball

Winston Churchill High School

72

Jan 15 / Girls Basketball

Winston Churchill High School

64

Jan 10 / Boys Basketball
The Churchill Observer- May 2018