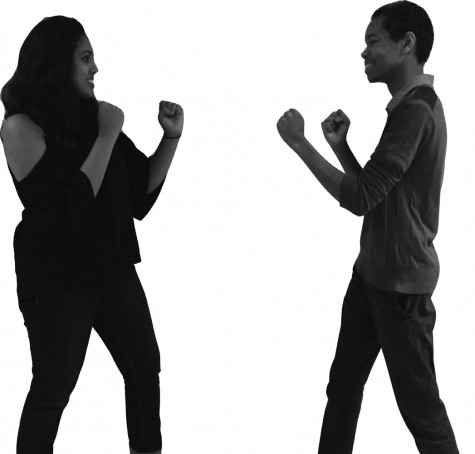 By Sai Sreenivasan, Circulation Manager

December 23, 2015
Black Friday—the day on which the deals are steals and stores cut back on their losses. For many, Black Friday is more than just a shopping day, it's a necessary tradition. In the CHS community, many people might not value Black Friday for what it truly is—an opportunity for families to purchase...
By By Sushen Thiyagarajan Online Breaking News Editor

September 3, 2010
Last year at CHS, I heard much debate about excess spending on electricity, yet after attempts to bring in more environmentally friendly lights, I witnessed even more controversy. Since CHS was ranked the high school that used the most electricity in Montgomery County this past year, many students...
Winston Churchill High School

63

Mar 4 / Girls Basketball

Winston Churchill High School

72

Mar 2 / Girls Basketball

Winston Churchill High School

60

Feb 21 / Girls Basketball

Winston Churchill High School

65

Feb 21 / Boys Basketball

Winston Churchill High School

73

Feb 7 / Boys Basketball

Winston Churchill High School

55

Jan 24 / Boys Basketball

Winston Churchill High School

53

Jan 24 / Girls Basketball

Winston Churchill High School

62

Jan 15 / Boys Basketball

Winston Churchill High School

72

Jan 15 / Girls Basketball

Winston Churchill High School

64

Jan 10 / Boys Basketball
The Churchill Observer- May 2018