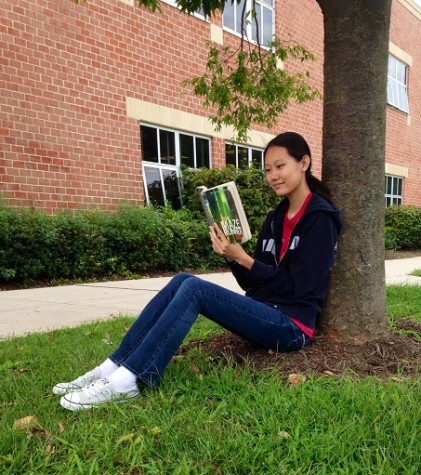 By Kim Rooney, Production Editor

September 23, 2014
Mazes are good for the mind and a fun way to pass the time unless you live in the world of James Dashner's The Maze Runner where the Glade sits as the only safe haven in an enormous maze filled with lethal monsters. All the while, the amnesiac teenage boys who inhabit it are challenged to survi...
By Luke Frentos, Staff Writer

March 22, 2010
A relatively new sporting event has gained in popularity over the past few years. It has been hailed as one of the greatest tests of athletic and intestinal fortitude. Yes, this is the Burrito Mile. The Burrito Mile, which is a sport of speed-eating and running, was deemed a "burritolympic" event...
Winston Churchill High School

63

Mar 4 / Girls Basketball

Winston Churchill High School

72

Mar 2 / Girls Basketball

Winston Churchill High School

60

Feb 21 / Girls Basketball

Winston Churchill High School

65

Feb 21 / Boys Basketball

Winston Churchill High School

73

Feb 7 / Boys Basketball

Winston Churchill High School

55

Jan 24 / Boys Basketball

Winston Churchill High School

53

Jan 24 / Girls Basketball

Winston Churchill High School

62

Jan 15 / Boys Basketball

Winston Churchill High School

72

Jan 15 / Girls Basketball

Winston Churchill High School

64

Jan 10 / Boys Basketball
The Churchill Observer- May 2018