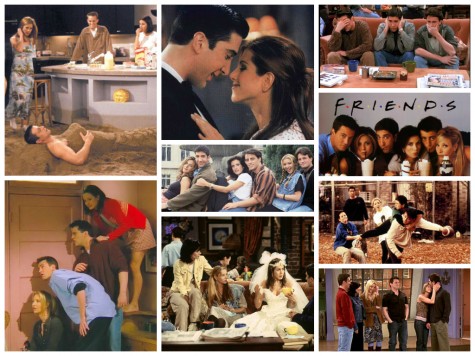 By Katie Clem and Pablo Roa

October 24, 2014
In an ever-growing entertainment world, TV shows can be viewed at the touch of a finger. It is often difficult for people to single out a show that has made a difference in their lives. However, for many CHS students, no show has been quite as influential as the 1990s sitcom, Friends, which is celeb...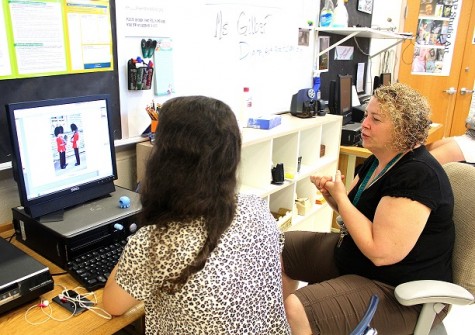 By Pablo Roa, Production Editor

September 24, 2014
After years of relying on the same old, outdated equipment, the photography program at CHS has added a wealth of new photography materials for the 2014-15 school year. The class modernized in everything from a new pencil sharpener to new cameras, creating an exciting new environment for those in the...
Winston Churchill High School

63

Mar 4 / Girls Basketball

Winston Churchill High School

72

Mar 2 / Girls Basketball

Winston Churchill High School

60

Feb 21 / Girls Basketball

Winston Churchill High School

65

Feb 21 / Boys Basketball

Winston Churchill High School

73

Feb 7 / Boys Basketball

Winston Churchill High School

55

Jan 24 / Boys Basketball

Winston Churchill High School

53

Jan 24 / Girls Basketball

Winston Churchill High School

62

Jan 15 / Boys Basketball

Winston Churchill High School

72

Jan 15 / Girls Basketball

Winston Churchill High School

64

Jan 10 / Boys Basketball
The Churchill Observer- May 2018