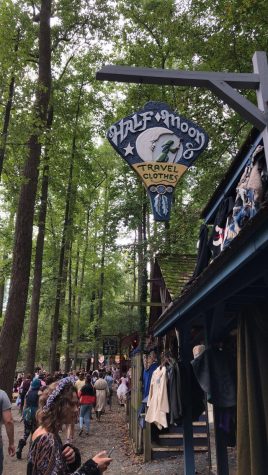 By Nora Holland, Opinions Editor

October 31, 2018
With the weather finally signaling the start of fall, many students are looking for ways to go out and enjoy the autumn air. While pumpkin patches are a must, many students have been travelling a little farther away to a land of princes, princesses, elves and fairies.   The Renaissance Festival ...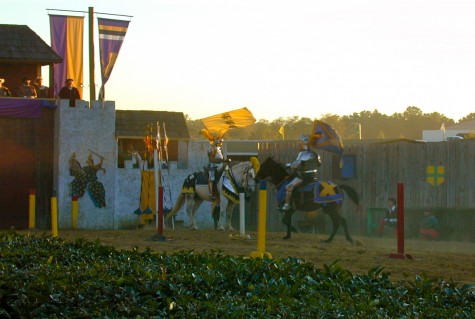 By Catherine Goohs, Archive Manager

October 1, 2012
Autumn not only brings colorful foliage, but also jousting, fortune telling, face painting and merriment, for the Maryland Renaissance Festival is back in town. This year marks the 36th anniversary of the Renaissance Festival.  Located in Crownsville MD, the festival is open from 10 a.m. to 7 p.m. e...
Winston Churchill High School

63

Mar 4 / Girls Basketball

Winston Churchill High School

72

Mar 2 / Girls Basketball

Winston Churchill High School

60

Feb 21 / Girls Basketball

Winston Churchill High School

65

Feb 21 / Boys Basketball

Winston Churchill High School

73

Feb 7 / Boys Basketball

Winston Churchill High School

55

Jan 24 / Boys Basketball

Winston Churchill High School

53

Jan 24 / Girls Basketball

Winston Churchill High School

62

Jan 15 / Boys Basketball

Winston Churchill High School

72

Jan 15 / Girls Basketball

Winston Churchill High School

64

Jan 10 / Boys Basketball
The Churchill Observer- May 2018