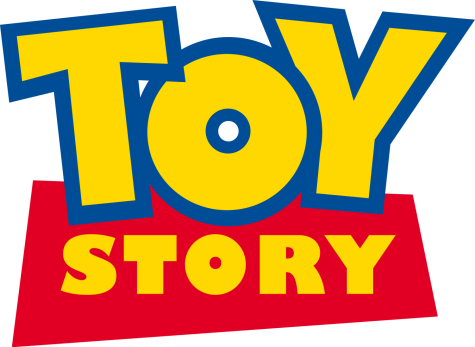 By Fatima Yazdi, Features Editor

December 20, 2018

Filed under Opinions
Hakuna matata, just keep swimming, go the distance- all phrases that are guaranteed to bring back a flood of childhood memories. At one point or another, we've all experienced the magical sensation one feels while watching a classic Disney movie. However, recently, Disney has been releasing remakes, inc...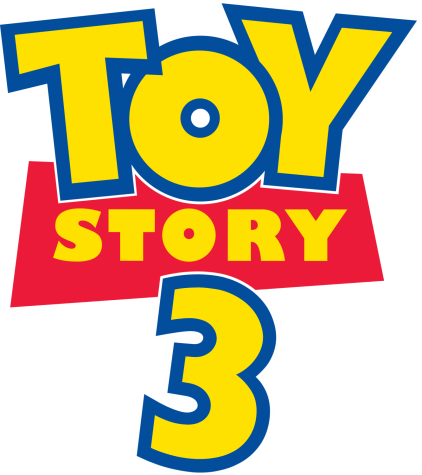 By Jordyn Green, Assistant Online Editor

December 20, 2018

Filed under Opinions
The first Disney movie appeared in theaters in 1937—81 years ago. Amelia Earhart had set off on her flight around the world, J.R.R Tolkien's "The Hobbit" had just been published and Morgan Freeman was born. Old films offer a lens into the world of another era, but remakes and sequels are a w...
Monday, May 6

Varsity Softball

Winston Churchill High School 11 - Clarksburg High School 14

Friday, May 3

Varsity Baseball

Winston Churchill High School 11 - Magruder High School 2

Friday, May 3

Varsity Softball

Winston Churchill High School 24 - Seneca Valley High School 9

Tuesday, March 26

Baseball

Winston Churchill High School 28 - Damascus 8

Tuesday, March 26

Boys Lacrosse

Winston Churchill High School 11 - Poolesville 7

Tuesday, March 26

Girls Lacrosse

Winston Churchill High School 18 - Poolesville 2

Tuesday, March 26

Softball

Winston Churchill High School 17 - Damascus 2

Thursday, March 7

Girls Basketball

Winston Churchill High School 57 - Bethesda Chevy Chase 58

Tuesday, March 5

Girls Basketball

Winston Churchill High School 64 - Walter Johnson 46

Monday, March 4

Boys Basketball

Winston Churchill High School 47 - Whitman 56
The Churchill Observer- May 2018