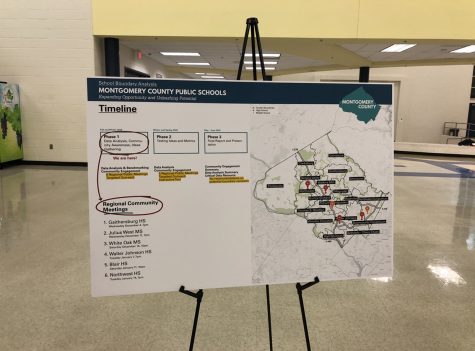 By Allison Jacobs, News Editor

February 5, 2020
A current prominent issue in Montgomery County is school redistricting and how it will be implemented. Montgomery County has decided that students will be bussed to various schools throughout the county; however, they have supplied no information as to what bussing will be like, causing outrage amongs...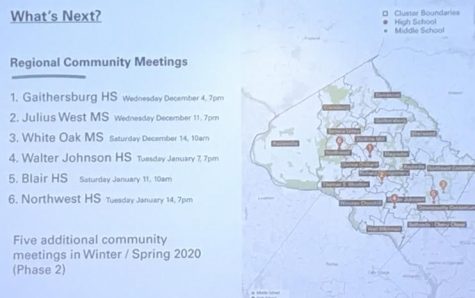 By Sacha Feldberg, Arts Editor

January 2, 2020
Members of Montgomery County are divided on the concept of redistricting, as the Board of Education pursues a comprehensive assessment of the county's boundaries. The Board has been hosting Districtwide Boundary Analysis Public Meetings in Montgomery County, including a recent public hearing at the ...
Winston Churchill High School

63

Mar 4 / Girls Basketball

Winston Churchill High School

72

Mar 2 / Girls Basketball

Winston Churchill High School

60

Feb 21 / Girls Basketball

Winston Churchill High School

65

Feb 21 / Boys Basketball

Winston Churchill High School

73

Feb 7 / Boys Basketball

Winston Churchill High School

55

Jan 24 / Boys Basketball

Winston Churchill High School

53

Jan 24 / Girls Basketball

Winston Churchill High School

62

Jan 15 / Boys Basketball

Winston Churchill High School

72

Jan 15 / Girls Basketball

Winston Churchill High School

64

Jan 10 / Boys Basketball
The Churchill Observer- May 2018