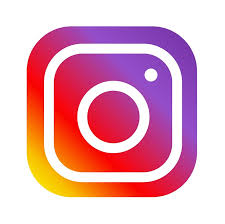 By Allison Jacobs, News Editor

May 15, 2019
Instagram has recently been testing out a new idea that involves removing the ability to view likes on a post. The goal would be for users to stop focusing on popularity and clout, and more on the content they are posting to make themselves happy, instead of worrying about what others think. Instagram...
By By Zach Potter Archive Manager By Sushen Thyagarajan Online Breaking News Editor

November 23, 2010
It is 2:30 in the morning and sophomore Sam* decides to go for a smoke with a couple of friends.  Sam is 16 and is not smoking tobacco, marijuana or any other illegal substance.  He is smoking Salvia. Salvia divinorum, a legal hallucinogenic herb that is smoked in a way similar to marijuana, is quietly...
Winston Churchill High School

63

Mar 4 / Girls Basketball

Winston Churchill High School

72

Mar 2 / Girls Basketball

Winston Churchill High School

60

Feb 21 / Girls Basketball

Winston Churchill High School

65

Feb 21 / Boys Basketball

Winston Churchill High School

73

Feb 7 / Boys Basketball

Winston Churchill High School

55

Jan 24 / Boys Basketball

Winston Churchill High School

53

Jan 24 / Girls Basketball

Winston Churchill High School

62

Jan 15 / Boys Basketball

Winston Churchill High School

72

Jan 15 / Girls Basketball

Winston Churchill High School

64

Jan 10 / Boys Basketball
The Churchill Observer- May 2018