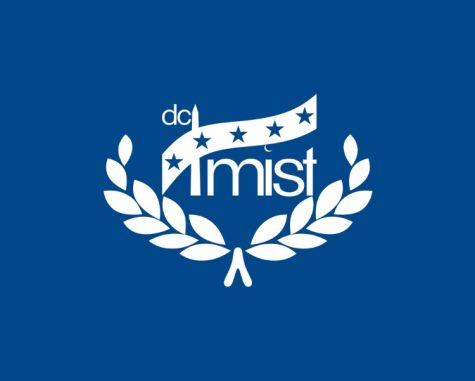 By Nur Yavuz, Staff Writer

March 6, 2019
The Muslim Student Association (MSA) is reaching out to WCHS students to join and participate in the 2019 Muslim Interscholastic Tournament (MIST), an educational competition about the religion of Islam, including interesting workshops for students to participate in. As the WCHS community grows in diversity, le...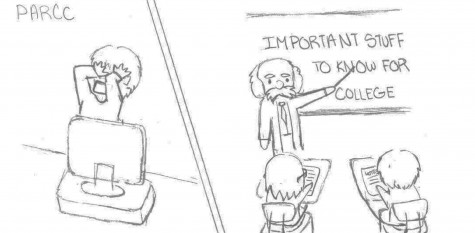 By Fiona Asbury, Opinions Editor

April 21, 2014
The HSA, the MSA, the SAT, the ACT and now the PARCC. The lives of students at CHS are cluttered with the acronyms of standardized testing. With the alphabet soup comes the inevitable doubt: How much is too much? Test after test, students' patience is wearing thin. In a generation obsessed with gat...
Winston Churchill High School

63

Mar 4 / Girls Basketball

Winston Churchill High School

72

Mar 2 / Girls Basketball

Winston Churchill High School

60

Feb 21 / Girls Basketball

Winston Churchill High School

65

Feb 21 / Boys Basketball

Winston Churchill High School

73

Feb 7 / Boys Basketball

Winston Churchill High School

55

Jan 24 / Boys Basketball

Winston Churchill High School

53

Jan 24 / Girls Basketball

Winston Churchill High School

62

Jan 15 / Boys Basketball

Winston Churchill High School

72

Jan 15 / Girls Basketball

Winston Churchill High School

64

Jan 10 / Boys Basketball
The Churchill Observer- May 2018