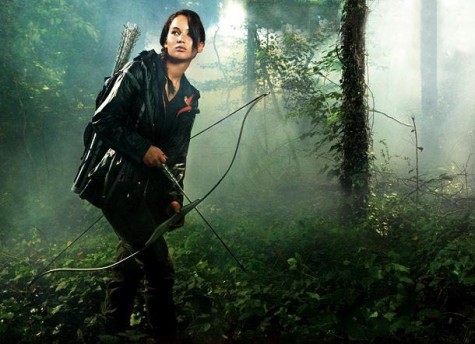 By Emily Wang, Circulation Manager

November 25, 2014
It seems as if the final movie of every popular teen series is always split into two parts, and the first part always seems worse than the second.  For example, Harry Potter and the Deathly Hallows: Part One was lackluster. However, Hunger Games: Mockingjay Part One goes against the norm as an en...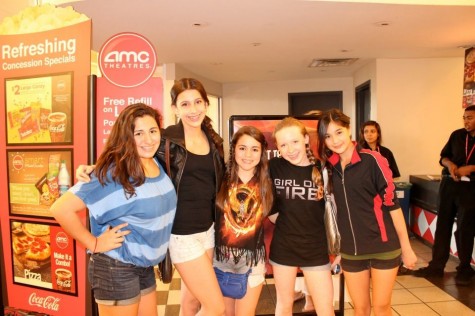 By Arielle Gordon and Isabel Dibble

November 20, 2014
Katniss Everdeen (Jennifer Lawrence) and Peeta Mellark (Josh Hutcherson) have survived two Hunger Games. Katniss is alive and well in the underground city of District 13. Peeta is in captivity somewhere in the Capitol. The first half of the third and final Hunger Games book, Mockingjay: Part One, is...
Winston Churchill High School

63

Mar 4 / Girls Basketball

Winston Churchill High School

72

Mar 2 / Girls Basketball

Winston Churchill High School

60

Feb 21 / Girls Basketball

Winston Churchill High School

65

Feb 21 / Boys Basketball

Winston Churchill High School

73

Feb 7 / Boys Basketball

Winston Churchill High School

55

Jan 24 / Boys Basketball

Winston Churchill High School

53

Jan 24 / Girls Basketball

Winston Churchill High School

62

Jan 15 / Boys Basketball

Winston Churchill High School

72

Jan 15 / Girls Basketball

Winston Churchill High School

64

Jan 10 / Boys Basketball
The Churchill Observer- May 2018