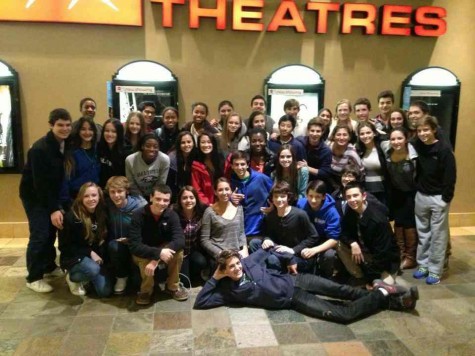 By Arielle Gordon and Emily Wang

November 24, 2015
The final movie installment of the Hunger Games trilogy, Mockingjay: Part 2, premiered Nov. 20. Students were excited to see the conclusion of the Hunger Games and curious about how the actors and director would handle portraying their favorite characters in the conclusion of the popular Hunger Games...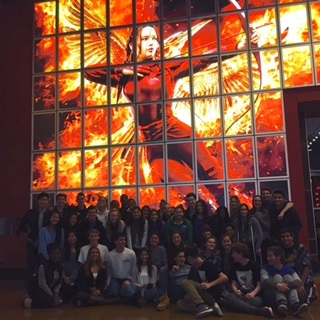 By Isabel Dibble, News Editor

November 24, 2015
The dreadful end to the Hunger Games Franchise came Fri. Nov. 20 with Mockingjay Part 2. Many fans, myself included, waited with mixed emotions of excitement and sadness for the final installment starring the trio of Katniss Everdeen (Jennifer Lawrence), Peeta Mellark (Josh Hutcherson) and Gale Hawthorne...
Winston Churchill High School

63

Mar 4 / Girls Basketball

Winston Churchill High School

72

Mar 2 / Girls Basketball

Winston Churchill High School

60

Feb 21 / Girls Basketball

Winston Churchill High School

65

Feb 21 / Boys Basketball

Winston Churchill High School

73

Feb 7 / Boys Basketball

Winston Churchill High School

55

Jan 24 / Boys Basketball

Winston Churchill High School

53

Jan 24 / Girls Basketball

Winston Churchill High School

62

Jan 15 / Boys Basketball

Winston Churchill High School

72

Jan 15 / Girls Basketball

Winston Churchill High School

64

Jan 10 / Boys Basketball
The Churchill Observer- May 2018