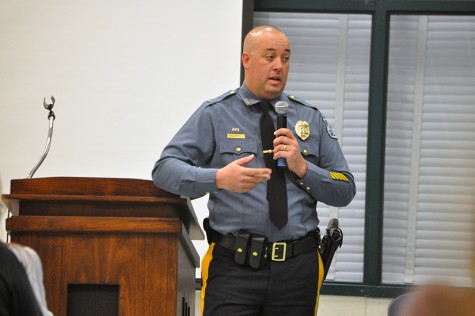 By Elizabeth Campbell, Senior Writer

April 22, 2014
By the age of 18, a person could be drafted to fight for his/her country, enter a legally binding contract, or be called for jury duty to decide the fate of another human. Yet, while the federal government places all this responsibility on 18-year-olds, many beach police treat these adults as childre...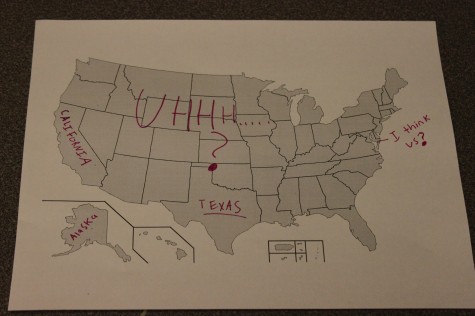 By Elizabeth Campbell, Editor-in-Chief

February 27, 2014
I can recite the quadratic formula on command, I can plot a graph of tangent, but I can only fill in 27 states correctly on a blank map of the United States. I have had almost 12 years of an MCPS education, but I have never once had a unit of geography. I am not alone. In a survey of 30 CHS students,...
Winston Churchill High School

63

Mar 4 / Girls Basketball

Winston Churchill High School

72

Mar 2 / Girls Basketball

Winston Churchill High School

60

Feb 21 / Girls Basketball

Winston Churchill High School

65

Feb 21 / Boys Basketball

Winston Churchill High School

73

Feb 7 / Boys Basketball

Winston Churchill High School

55

Jan 24 / Boys Basketball

Winston Churchill High School

53

Jan 24 / Girls Basketball

Winston Churchill High School

62

Jan 15 / Boys Basketball

Winston Churchill High School

72

Jan 15 / Girls Basketball

Winston Churchill High School

64

Jan 10 / Boys Basketball
The Churchill Observer- May 2018