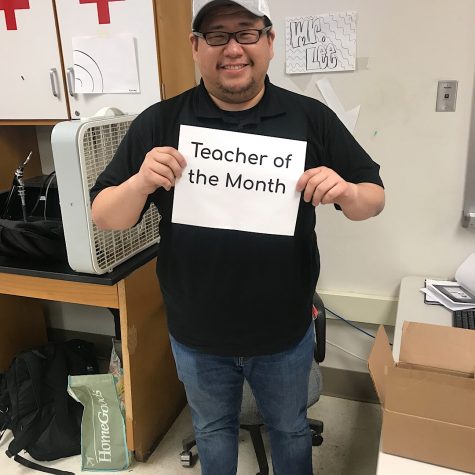 By Ella Kaminsky, Features Editor

June 4, 2019
Although Honors Chemistry is known to be a very difficult course, Mr. Jonathan Lee has made learning effective yet enjoyable for his students. Lee has taught at WCHS for five years. Students every year boast about his impressive teaching style and his unmatched relatability. Before working as a teacher, Lee graduated f...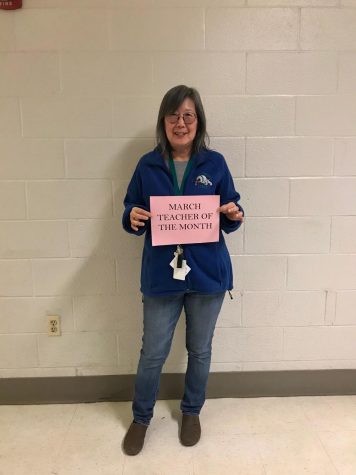 By Victoria Gunawan, Senior Writer

May 27, 2019
When choosing a language to learn at WCHS, many students think of Spanish or French, yet there is one language that is unique and taught with extraordinary knowledge: Chinese. A member of the language department, Yih Lee teaches Chinese 4 through 7 and AP Chinese. Growing up, Lee had no intentions ...
By Dana Youngentob Public Relations and Dana Youngentob Public Relations

March 22, 2011
Congratulations to seniors Garrett Bourg, James Lee and Kayo Teramoto and juniors Chris Hazard and Bohr Hew for advancing to the next round in the American Mathematics Competition, which was held March 17 at CHS. This 60-year-old competition is sponsored by the Mathematical Association of America.