By Jessica Gold, Staff Writer, Ilana Berger, Online News Editor

May 30, 2013
With school days dwindling down to single digits, it seems like almost every teenager is talking about heading to the beach to get a nice summer glow. However, for every way that tanning may seem to benefit an individual, there are a million ways that it could go horribly wrong. This obsession with be...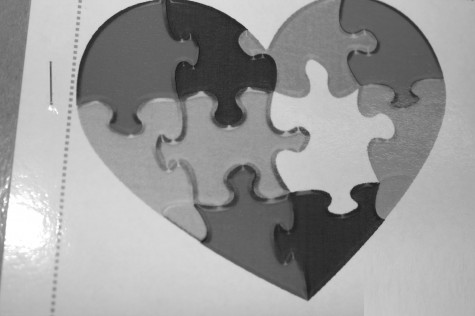 By Jessica Gold, Staff Writer

April 26, 2013
Every 11 minutes, a child is diagnosed with autism spectrum disorder. Statistics show autism now affects one in 88 children.  Autism is a bio-neurological developmental disease that affects areas of the brain such as social interaction, communication skills and cognitive function. The disorders comm...
Winston Churchill High School

63

Mar 4 / Girls Basketball

Winston Churchill High School

72

Mar 2 / Girls Basketball

Winston Churchill High School

60

Feb 21 / Girls Basketball

Winston Churchill High School

65

Feb 21 / Boys Basketball

Winston Churchill High School

73

Feb 7 / Boys Basketball

Winston Churchill High School

55

Jan 24 / Boys Basketball

Winston Churchill High School

53

Jan 24 / Girls Basketball

Winston Churchill High School

62

Jan 15 / Boys Basketball

Winston Churchill High School

72

Jan 15 / Girls Basketball

Winston Churchill High School

64

Jan 10 / Boys Basketball
The Churchill Observer- May 2018