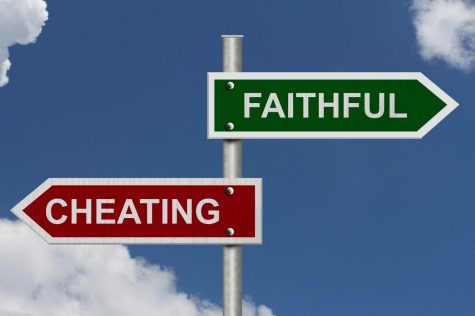 By Ella Kaminsky, Features Editor

January 31, 2020
WCHS is known to be a high pressure, high achieving school. Being highly ranked comes with high test scores and other academic achievements that have set the bar high.  "There are families that move specifically into the WCHS community because of the reputation that we have." WCHS Principal Br...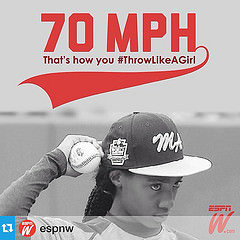 By Jake Certner, Sports Editor

April 28, 2015
Sportsmanship, integrity, class. These words are tossed around the world of sports more than almost any other, but what does it truly take to be considered a class-act athlete? Joey Casselberry, a Bloomburg University baseball player, recently made a rather unsavory comment on Twitter about the female...
Winston Churchill High School

63

Mar 4 / Girls Basketball

Winston Churchill High School

72

Mar 2 / Girls Basketball

Winston Churchill High School

60

Feb 21 / Girls Basketball

Winston Churchill High School

65

Feb 21 / Boys Basketball

Winston Churchill High School

73

Feb 7 / Boys Basketball

Winston Churchill High School

55

Jan 24 / Boys Basketball

Winston Churchill High School

53

Jan 24 / Girls Basketball

Winston Churchill High School

62

Jan 15 / Boys Basketball

Winston Churchill High School

72

Jan 15 / Girls Basketball

Winston Churchill High School

64

Jan 10 / Boys Basketball
The Churchill Observer- May 2018