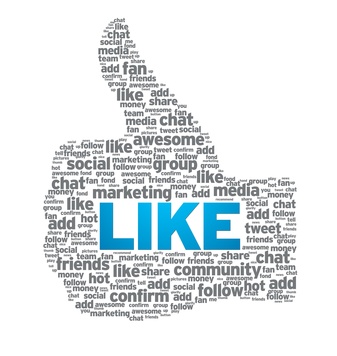 By Ava Freeman, Features Editor

January 3, 2020
The "like" button has been a staple for Instagram ever since it was launched in 2010. The feature was created to give users a way to compliment their friend's posts with a click of a button. However, what was originally intended to be a self confidence booster has been shown to do the exact oppo...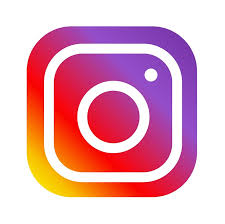 By Allison Jacobs, News Editor

May 15, 2019
Instagram has recently been testing out a new idea that involves removing the ability to view likes on a post. The goal would be for users to stop focusing on popularity and clout, and more on the content they are posting to make themselves happy, instead of worrying about what others think. Instagram...
Winston Churchill High School

63

Mar 4 / Girls Basketball

Winston Churchill High School

72

Mar 2 / Girls Basketball

Winston Churchill High School

60

Feb 21 / Girls Basketball

Winston Churchill High School

65

Feb 21 / Boys Basketball

Winston Churchill High School

73

Feb 7 / Boys Basketball

Winston Churchill High School

55

Jan 24 / Boys Basketball

Winston Churchill High School

53

Jan 24 / Girls Basketball

Winston Churchill High School

62

Jan 15 / Boys Basketball

Winston Churchill High School

72

Jan 15 / Girls Basketball

Winston Churchill High School

64

Jan 10 / Boys Basketball
The Churchill Observer- May 2018