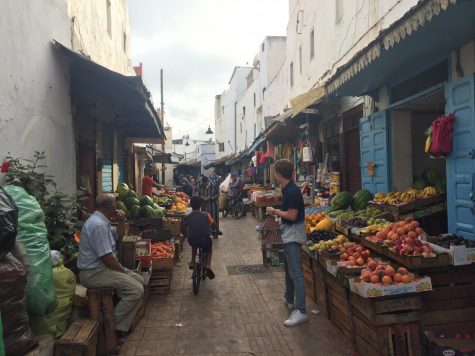 By Julia Lescht, Online Editor-in-Chief

May 10, 2018
Yeah, we all take at least two years of foreign language instruction within the walls of CHS, but how many people travel all the way to a foreign country to learn its language by living completely immersed in its society and culture? Senior Hana Mangat is participating in the National Security Language...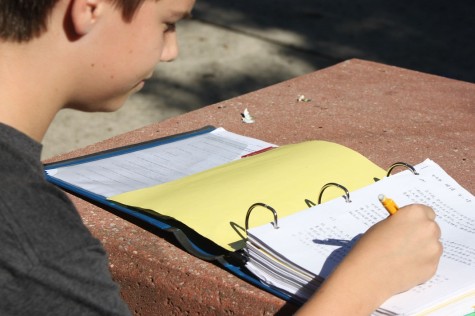 By Fiona Asbury, Advertising Manager

October 30, 2013
The Board of Education (BOE) ended the period of public comment on the proposed changes to Policy JEE, Student Transfers on Sept. 30. The proposals include making middle school students reapply for a Change in School Assignment (COSA) in order to remain in their cluster and clarifying the definition of si...
Winston Churchill High School

63

Mar 4 / Girls Basketball

Winston Churchill High School

72

Mar 2 / Girls Basketball

Winston Churchill High School

60

Feb 21 / Girls Basketball

Winston Churchill High School

65

Feb 21 / Boys Basketball

Winston Churchill High School

73

Feb 7 / Boys Basketball

Winston Churchill High School

55

Jan 24 / Boys Basketball

Winston Churchill High School

53

Jan 24 / Girls Basketball

Winston Churchill High School

62

Jan 15 / Boys Basketball

Winston Churchill High School

72

Jan 15 / Girls Basketball

Winston Churchill High School

64

Jan 10 / Boys Basketball
The Churchill Observer- May 2018