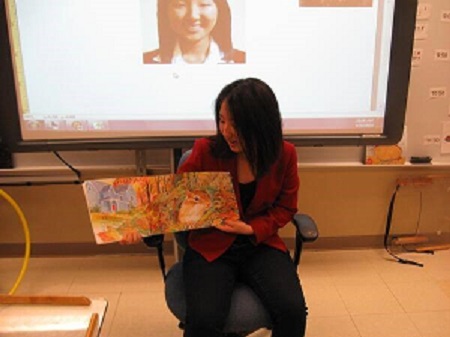 By Alissa Li, Observations Editor

October 24, 2014
Every spring, a student is elected to represent his or her peers on the MCPS Board of Education. This past spring, students voted and made Dahlia Huh the next Student Member of the Board, or SMOB. Though students may be familiar with her name and policies, most only know her on the surface, so The...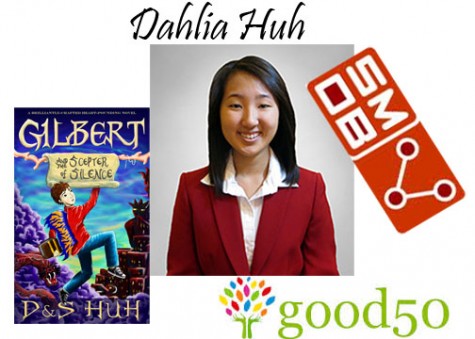 By Catherine Goohs, Senior Writer

May 13, 2014
Following her recent win for MCPS Student Member of the Board of Education (SMOB), the Observer sat down with Clarksburg High School junior, Dahlia Huh. What inspired you to run for SMOB? I got involved in student government in 7th grade and I took part in an election process. It was very eye ...
Winston Churchill High School

63

Mar 4 / Girls Basketball

Winston Churchill High School

72

Mar 2 / Girls Basketball

Winston Churchill High School

60

Feb 21 / Girls Basketball

Winston Churchill High School

65

Feb 21 / Boys Basketball

Winston Churchill High School

73

Feb 7 / Boys Basketball

Winston Churchill High School

55

Jan 24 / Boys Basketball

Winston Churchill High School

53

Jan 24 / Girls Basketball

Winston Churchill High School

62

Jan 15 / Boys Basketball

Winston Churchill High School

72

Jan 15 / Girls Basketball

Winston Churchill High School

64

Jan 10 / Boys Basketball
The Churchill Observer- May 2018