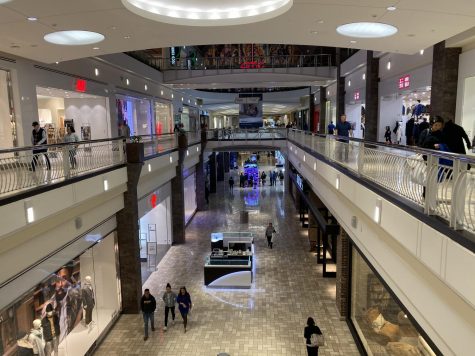 By Ella Kaminsky, Features Editor

November 20, 2019
As Thanksgiving rolls around, not only do we prepare to get stuffed, but many prepare to empty their wallets. Black Friday, the day after Thanksgiving, has become a cultural phenomenon: the day when stores go all out with sales. Many take advantage of these sales and spend the day splurging on various it...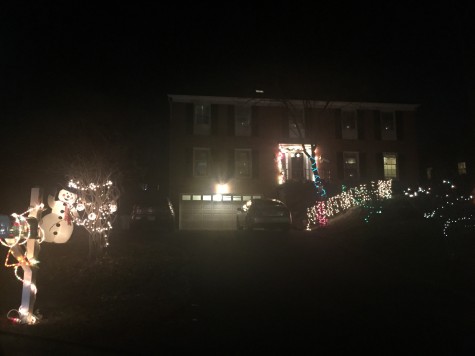 By Michael Fox and Thomas Atkinson

December 23, 2014
The holiday season is here and what better way to express love for this festive time than to decorate your house? The Observer toured Potomac to find houses that are bursting with holiday spirit and interviewed members of each house. We will begin our tour from our very own CHS. Take a right onto Tuc...
Wednesday, November 13

Girls Varsity Volleyball

Winston Churchill High School 1 - Arundel 3

Saturday, November 2

Girls Varsity Soccer

Winston Churchill High School 2 - Quince Orchard 1

Friday, October 25

Varsity Girls Volleyballl

Winston Churchill High School 3 - BHS 1

Friday, October 25

Varsity Boys Football

Winston Churchill High School 8 - BCC 14

Thursday, October 17

Varsity Boys Soccer

Winston Churchill High School 3 - Poolesville 1

Thursday, October 17

Varsity Girls Soccer

Winston Churchill High School 5 - Poolesville 0

Tuesday, October 15

Varsity Girls Field Hockey

Winston Churchill High School 6 - Wheaton 0

Monday, October 14

Varsity Girls Soccer

Winston Churchill High School 7 - Rockville 0

Thursday, October 10

Varsity Boys Soccer

Winston Churchill High School 0 - Whitman 7

Thursday, October 10

Varsity Girls Volleyball

Winston Churchill High School 0 - Wootton 3

Monday, October 7

Varsity Girls Volleyball

Winston Churchill High School 3 - Whitman 0

Tuesday, October 1

Varsity Girls Volleyball

Winston Churchill High School 3 - RM 0
The Churchill Observer- May 2018