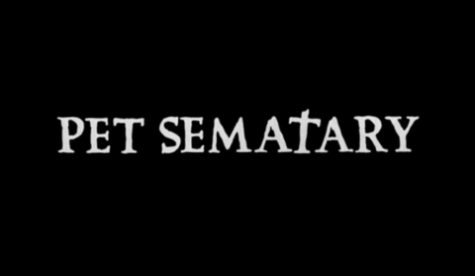 By Mary Hinton, Staff Writer

May 14, 2019

Filed under Arts, Movies and Television, Online Exclusives, Uncategorized
The 2019 version of "Pet Sematary" may be a remake, but it still manages to be fresh and original in its premise to draw in new viewers, as well as the old. "Pet Sematary," originally a Stephen King novel published in 1983, was made into a film in 1989. Although the film never quite reac...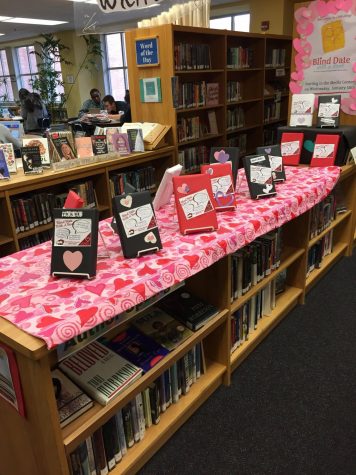 By Mary Hinton, Staff Writer

March 6, 2019

Filed under Observations
At this point in the year, most WCHS students, if not all, feel tired, overwhelmed and completely stressed out. A solution to this can be found at a somewhat unlikely location: the media center. At the media center, you can make your way over to the "Blind Date With a Book" section, where you c...
Monday, May 6

Varsity Softball

Winston Churchill High School 11 - Clarksburg High School 14

Friday, May 3

Varsity Baseball

Winston Churchill High School 11 - Magruder High School 2

Friday, May 3

Varsity Softball

Winston Churchill High School 24 - Seneca Valley High School 9

Tuesday, March 26

Baseball

Winston Churchill High School 28 - Damascus 8

Tuesday, March 26

Boys Lacrosse

Winston Churchill High School 11 - Poolesville 7

Tuesday, March 26

Girls Lacrosse

Winston Churchill High School 18 - Poolesville 2

Tuesday, March 26

Softball

Winston Churchill High School 17 - Damascus 2

Thursday, March 7

Girls Basketball

Winston Churchill High School 57 - Bethesda Chevy Chase 58

Tuesday, March 5

Girls Basketball

Winston Churchill High School 64 - Walter Johnson 46

Monday, March 4

Boys Basketball

Winston Churchill High School 47 - Whitman 56
The Churchill Observer- May 2018