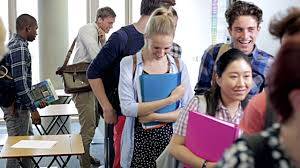 By Ohio Meshanko, Advertising & Subscription Manager

December 17, 2019
With the first quarter of the MCPS 2019-2020 school year over and done with, many students rejoiced at the beginning of a new chapter for the year. Students were also happy to spend time at home, due to the fact that the normal half day that coincides with the quarter's end was extended this year to i...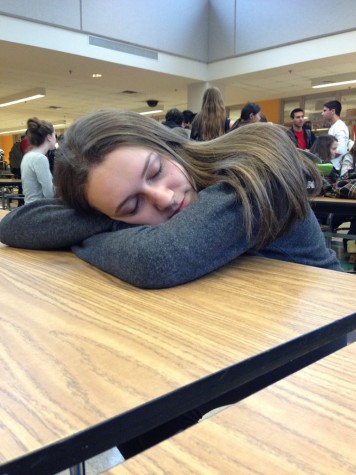 By Jordan Janis, Features Editor

November 27, 2013
Twenty-minute class periods, going home at 10:50—the only thing better than this type of school day is a school day with no school at all. Every year, the day before Thanksgiving is a half-day for students and teachers.  Although some students attend school, many students find this day pointless...
Winston Churchill High School

63

Mar 4 / Girls Basketball

Winston Churchill High School

72

Mar 2 / Girls Basketball

Winston Churchill High School

60

Feb 21 / Girls Basketball

Winston Churchill High School

65

Feb 21 / Boys Basketball

Winston Churchill High School

73

Feb 7 / Boys Basketball

Winston Churchill High School

55

Jan 24 / Boys Basketball

Winston Churchill High School

53

Jan 24 / Girls Basketball

Winston Churchill High School

62

Jan 15 / Boys Basketball

Winston Churchill High School

72

Jan 15 / Girls Basketball

Winston Churchill High School

64

Jan 10 / Boys Basketball
The Churchill Observer- May 2018