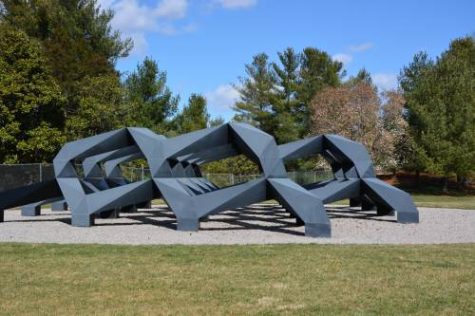 By Sai Sreenivasan, Observations Editor

March 31, 2017
The Glenstone museum is a private art collection, tucked away on Glen Road, that presents a modern, fresh and contemporary twist on a traditional museum setting. Established by the non-profit Glenstone Foundation in 2006, Glenstone Museum has become a prized secret in our area. According to the Glenstone...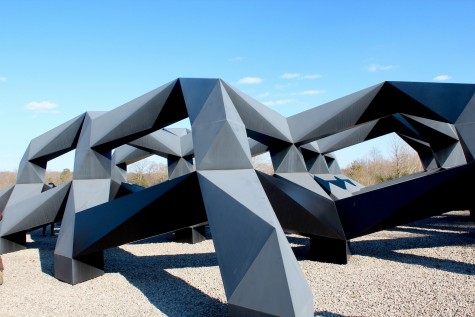 By Madison Hurr, Features Editor

March 22, 2016
Interested in modern art museums but don't want to make the trek to D.C. or New York City? Look no further than Glen Road. Spanning 200 acres of natural landscape, contemporary art and architecture, the Glenstone museum, located a mere four miles from CHS, is the perfect destination for art aficionados...
Winston Churchill High School

63

Mar 4 / Girls Basketball

Winston Churchill High School

72

Mar 2 / Girls Basketball

Winston Churchill High School

60

Feb 21 / Girls Basketball

Winston Churchill High School

65

Feb 21 / Boys Basketball

Winston Churchill High School

73

Feb 7 / Boys Basketball

Winston Churchill High School

55

Jan 24 / Boys Basketball

Winston Churchill High School

53

Jan 24 / Girls Basketball

Winston Churchill High School

62

Jan 15 / Boys Basketball

Winston Churchill High School

72

Jan 15 / Girls Basketball

Winston Churchill High School

64

Jan 10 / Boys Basketball
The Churchill Observer- May 2018