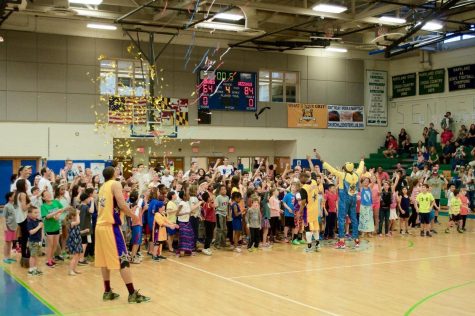 By Bryan Fletcher, Production Manager

February 8, 2019
With such a wide array of highly productive and innovative students and staff at WCHS, a source for funding of school projects and events has become quite the necessity. For many years now, funding for some of the school's largest endeavors has come from the WCHS Educational Foundation. The Educational...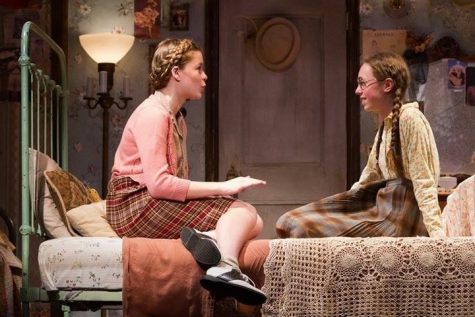 By Nora Holland and Dani Miller, Arts and Opinions Editor

June 5, 2017
In March, President Trump released his proposed outline for the 2018 budget. Trump's new budget includes spending cuts for many government programs such as National Aeronautics and Space Administration (NASA) and the National Endowment for the Humanities (NEH). Trump has proposed a 52.3 billion dollar...
Winston Churchill High School

63

Mar 4 / Girls Basketball

Winston Churchill High School

72

Mar 2 / Girls Basketball

Winston Churchill High School

60

Feb 21 / Girls Basketball

Winston Churchill High School

65

Feb 21 / Boys Basketball

Winston Churchill High School

73

Feb 7 / Boys Basketball

Winston Churchill High School

55

Jan 24 / Boys Basketball

Winston Churchill High School

53

Jan 24 / Girls Basketball

Winston Churchill High School

62

Jan 15 / Boys Basketball

Winston Churchill High School

72

Jan 15 / Girls Basketball

Winston Churchill High School

64

Jan 10 / Boys Basketball
The Churchill Observer- May 2018