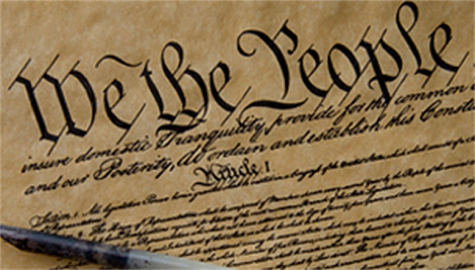 By Allison Jacobs, Assistant News Editior

December 20, 2018

Filed under Opinions
A prom photo showcasing a group of 60 senior boys from Baraboo High School in Wisconsin went viral Nov. 12. The photo's popularity grew out of controversy rather than humor as most viral photos do these days. The boys were pictured holding a "Sieg Heil" salute, most commonly recognized as the Nazi sal...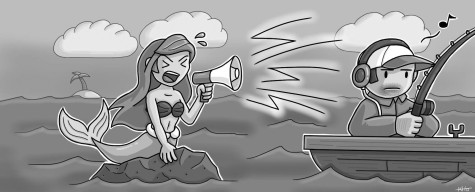 February 25, 2016

Filed under Observer Opinion, Opinions
If The Little Mermaid taught us anything, it was to value our voices. Oftentimes, students take their voice and ability to represent themselves within the school system for granted. Or they underestimate it. Whether or not students use their voice for prom or progress, it's time to realize...
Monday, May 6

Varsity Softball

Winston Churchill High School 11 - Clarksburg High School 14

Friday, May 3

Varsity Baseball

Winston Churchill High School 11 - Magruder High School 2

Friday, May 3

Varsity Softball

Winston Churchill High School 24 - Seneca Valley High School 9

Tuesday, March 26

Baseball

Winston Churchill High School 28 - Damascus 8

Tuesday, March 26

Boys Lacrosse

Winston Churchill High School 11 - Poolesville 7

Tuesday, March 26

Girls Lacrosse

Winston Churchill High School 18 - Poolesville 2

Tuesday, March 26

Softball

Winston Churchill High School 17 - Damascus 2

Thursday, March 7

Girls Basketball

Winston Churchill High School 57 - Bethesda Chevy Chase 58

Tuesday, March 5

Girls Basketball

Winston Churchill High School 64 - Walter Johnson 46

Monday, March 4

Boys Basketball

Winston Churchill High School 47 - Whitman 56
The Churchill Observer- May 2018