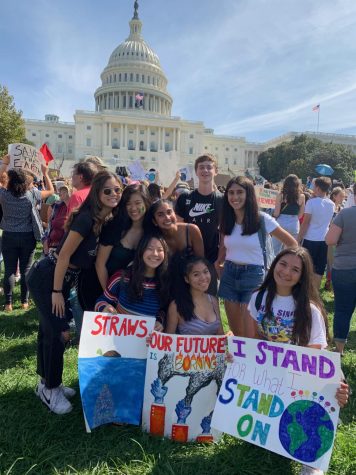 By Hannah Zozobrado, Arts Editor

October 11, 2019
The ongoing fires in the Amazon are a prime example of an environmental crisis that has been fueled by a political and economic agenda. As the Amazon is the most biodiverse area on earth and additionally provides approximately six to nine percent of the world's oxygen, its current undoing should be r...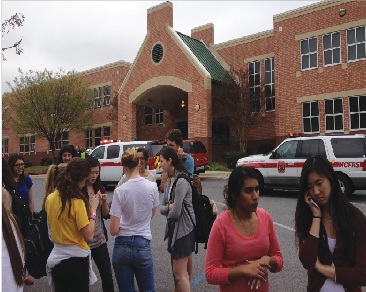 By Jordan Janis, Fact Checker

May 1, 2012
After seven days of cleaning, the CHS auditorium has new curtains and newly cleaned, upholstered seats and carpeting following an electrical fire that broke out in the auditorium March 21. Damage was contained to the auditorium area because emergency doors closed to prevent the spread of the fire. ...
Winston Churchill High School

63

Mar 4 / Girls Basketball

Winston Churchill High School

72

Mar 2 / Girls Basketball

Winston Churchill High School

60

Feb 21 / Girls Basketball

Winston Churchill High School

65

Feb 21 / Boys Basketball

Winston Churchill High School

73

Feb 7 / Boys Basketball

Winston Churchill High School

55

Jan 24 / Boys Basketball

Winston Churchill High School

53

Jan 24 / Girls Basketball

Winston Churchill High School

62

Jan 15 / Boys Basketball

Winston Churchill High School

72

Jan 15 / Girls Basketball

Winston Churchill High School

64

Jan 10 / Boys Basketball
The Churchill Observer- May 2018