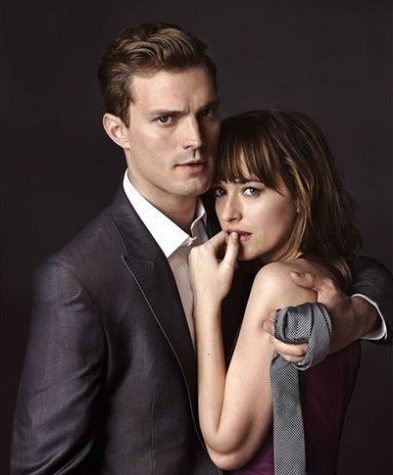 By Balbina Yang, Arts Editor

February 23, 2017
It has been two years since the release of Fifty Shades of Grey, the first of E.L. James' erotic drama trilogy. It has been about a week since Fifty Shades Darker, the sequel, came out in theaters and broke top box office records, coming in second behind The Lego Batman Movie. But, why is the franchis...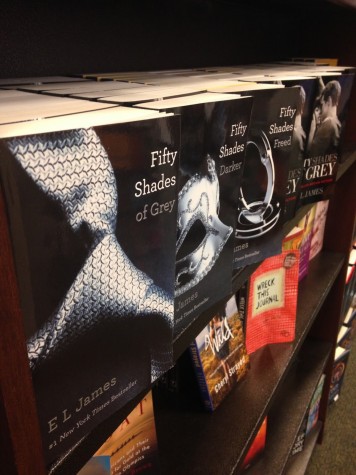 By Jasmine Baten, Photo editor

March 3, 2015
The blindfold is off. Fifty Shades of Grey has fallen from grace. The controversial film based off of E.L. James' bestselling novel opened Feb. 13, earning $94,395,000 in the US and the top box office spot. Starring Jamie Dornan (Once Upon a Time) and Dakota Johnson (21 Jump Street), the steamy scree...
Winston Churchill High School

63

Mar 4 / Girls Basketball

Winston Churchill High School

72

Mar 2 / Girls Basketball

Winston Churchill High School

60

Feb 21 / Girls Basketball

Winston Churchill High School

65

Feb 21 / Boys Basketball

Winston Churchill High School

73

Feb 7 / Boys Basketball

Winston Churchill High School

55

Jan 24 / Boys Basketball

Winston Churchill High School

53

Jan 24 / Girls Basketball

Winston Churchill High School

62

Jan 15 / Boys Basketball

Winston Churchill High School

72

Jan 15 / Girls Basketball

Winston Churchill High School

64

Jan 10 / Boys Basketball
The Churchill Observer- May 2018