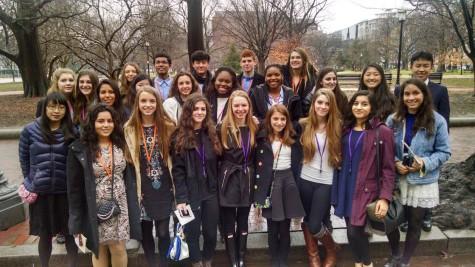 By Maya Rosenberg, Social Media Editor

March 22, 2016
CHS is a mere 30-minute drive from the center of the free world, the capital of our country, the District of Columbia. According to Destination D.C., a part of Washington D.C.'s official website that monitors the rate of tourism, D.C. welcomed a total of 20.2 million visitors in 2014, setting a...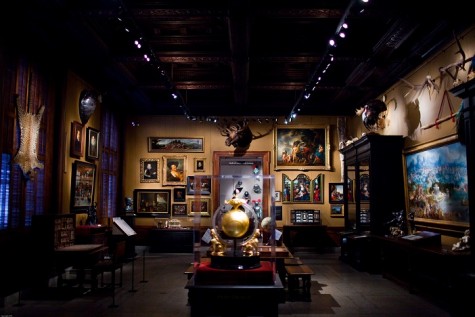 By Ben Dross, Production Editor

October 24, 2015
The AP Art History class took a field trip to the Walters Art Museum in Baltimore in order to learn more about the ancient art work they were studying in class Oct. 21. The class examines artwork from countries ranging from Greece to Mesopotamia to learn about their societies and culture. AP Art History...
Winston Churchill High School

63

Mar 4 / Girls Basketball

Winston Churchill High School

72

Mar 2 / Girls Basketball

Winston Churchill High School

60

Feb 21 / Girls Basketball

Winston Churchill High School

65

Feb 21 / Boys Basketball

Winston Churchill High School

73

Feb 7 / Boys Basketball

Winston Churchill High School

55

Jan 24 / Boys Basketball

Winston Churchill High School

53

Jan 24 / Girls Basketball

Winston Churchill High School

62

Jan 15 / Boys Basketball

Winston Churchill High School

72

Jan 15 / Girls Basketball

Winston Churchill High School

64

Jan 10 / Boys Basketball
The Churchill Observer- May 2018