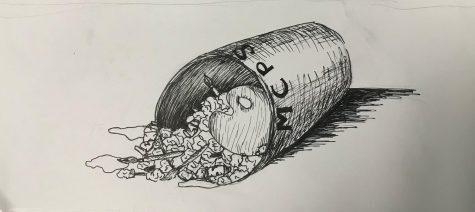 By Laura Sneller, Arts Editor

March 7, 2019
WCHS offers a variety of interesting and creative electives. However, despite these courses catering to almost every interest, not many WCHS students decide to enroll in them. The highly-competitive environment at WCHS causes students to believe that only core curriculum classes are important, and electi...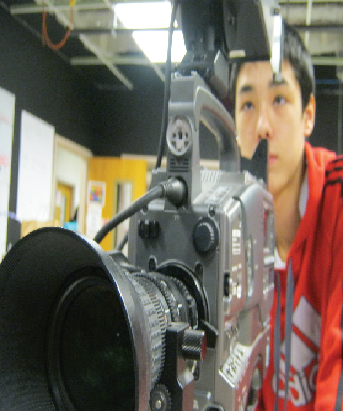 By Emilie Plesset, Online Opinions Editor

December 20, 2011
 CHS students will find more electives from which to choose for the 2012-2013 school year. The new electives that will be offered are Model UN, Peace Studies, Impact: A Survey in Modern American History, Fashion Design and Construction, Filmmaking, Percussion Band, Musical Theatre, Culture in Literatu...
Winston Churchill High School

63

Mar 4 / Girls Basketball

Winston Churchill High School

72

Mar 2 / Girls Basketball

Winston Churchill High School

60

Feb 21 / Girls Basketball

Winston Churchill High School

65

Feb 21 / Boys Basketball

Winston Churchill High School

73

Feb 7 / Boys Basketball

Winston Churchill High School

55

Jan 24 / Boys Basketball

Winston Churchill High School

53

Jan 24 / Girls Basketball

Winston Churchill High School

62

Jan 15 / Boys Basketball

Winston Churchill High School

72

Jan 15 / Girls Basketball

Winston Churchill High School

64

Jan 10 / Boys Basketball
The Churchill Observer- May 2018