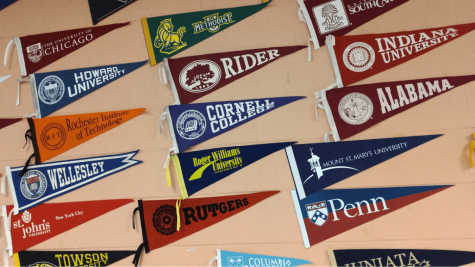 By Miranda Chung, Copy Editor

March 4, 2020
The deadline to apply early decision to college has passed and students have received their admission letters. Early decision is a college admissions process in which high school students send their application to their preferred college early in the admissions cycle and receive a decision from the ...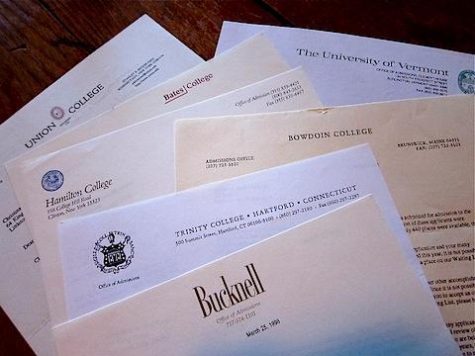 By Emma Chen, Observations Editor

February 3, 2020
In today's incredibly accomplishment-driven society, a college degree is vital to succeed in life. Most jobs require at least graduation from an undergraduate college, while many also require additional education in graduate school. When college has this much of an impact on the rest of a student's li...
Winston Churchill High School

63

Mar 4 / Girls Basketball

Winston Churchill High School

72

Mar 2 / Girls Basketball

Winston Churchill High School

60

Feb 21 / Girls Basketball

Winston Churchill High School

65

Feb 21 / Boys Basketball

Winston Churchill High School

73

Feb 7 / Boys Basketball

Winston Churchill High School

55

Jan 24 / Boys Basketball

Winston Churchill High School

53

Jan 24 / Girls Basketball

Winston Churchill High School

62

Jan 15 / Boys Basketball

Winston Churchill High School

72

Jan 15 / Girls Basketball

Winston Churchill High School

64

Jan 10 / Boys Basketball
The Churchill Observer- May 2018