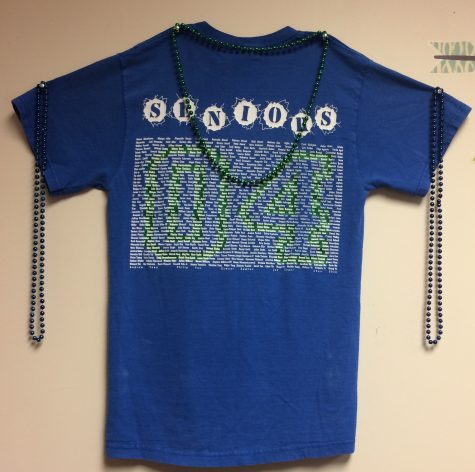 By Drew Ingall and Becky Wolfson, Social Media Editor and Online Arts Editor

March 31, 2017
Some say that high school never really ends. For a select group of CHS staff that once attended CHS, that statement rings true—literally. It may be hard for students to picture their teachers when they were younger, but the Observer got the scoop from CHS teachers who ended up working at their alma...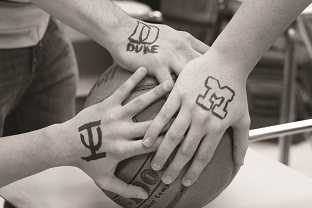 By Ana Faguy and Caitlin Doherty

February 28, 2013
The NCAA men's basketball tournament—the three weeks of insanity known as March Madness—is just around the corner, and the word from basketball fans at CHS is to expect the unexpected this year. "Anyone can beat anyone," boys basketball coach Matthew Miller said. "Anything can and will happen." A...
Winston Churchill High School

63

Mar 4 / Girls Basketball

Winston Churchill High School

72

Mar 2 / Girls Basketball

Winston Churchill High School

60

Feb 21 / Girls Basketball

Winston Churchill High School

65

Feb 21 / Boys Basketball

Winston Churchill High School

73

Feb 7 / Boys Basketball

Winston Churchill High School

55

Jan 24 / Boys Basketball

Winston Churchill High School

53

Jan 24 / Girls Basketball

Winston Churchill High School

62

Jan 15 / Boys Basketball

Winston Churchill High School

72

Jan 15 / Girls Basketball

Winston Churchill High School

64

Jan 10 / Boys Basketball
The Churchill Observer- May 2018