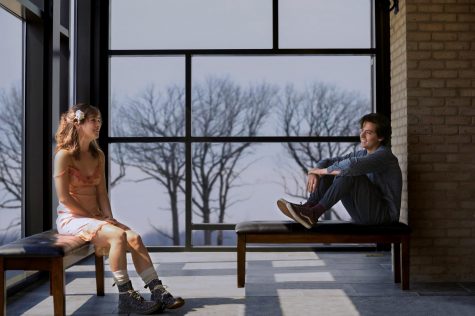 May 14, 2019

Filed under Arts, Movies and Television, Online Exclusives
When you're in the moment, it's hard to think about what love would be like without touch. This was a thought teens Stella Grant (Haley Lu Richardson) and Will Newman (Cole Sprouse) had never faced until they met each other. "Five Feet Apart" is a tear-jerking romantic drama film based on the forbi...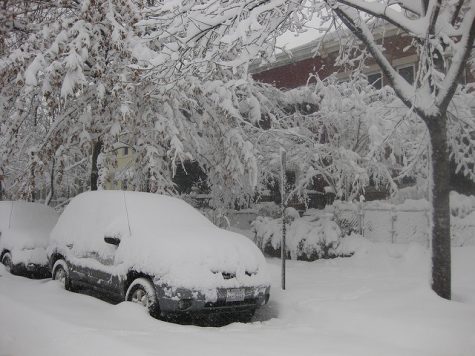 By Ari Dimitoglou, Staff Writer

March 6, 2019

Filed under Observations
For the past couple of months, MCPS has had a plethora of early releases, two-hour delays and days off of school due to weather-related issues. As much as students enjoy the shortened days and weeks, the snow days add up, possibly causing a shorter spring and summer break. Many parents, as well as teachers, supported...
Monday, May 6

Varsity Softball

Winston Churchill High School 11 - Clarksburg High School 14

Friday, May 3

Varsity Baseball

Winston Churchill High School 11 - Magruder High School 2

Friday, May 3

Varsity Softball

Winston Churchill High School 24 - Seneca Valley High School 9

Tuesday, March 26

Baseball

Winston Churchill High School 28 - Damascus 8

Tuesday, March 26

Boys Lacrosse

Winston Churchill High School 11 - Poolesville 7

Tuesday, March 26

Girls Lacrosse

Winston Churchill High School 18 - Poolesville 2

Tuesday, March 26

Softball

Winston Churchill High School 17 - Damascus 2

Thursday, March 7

Girls Basketball

Winston Churchill High School 57 - Bethesda Chevy Chase 58

Tuesday, March 5

Girls Basketball

Winston Churchill High School 64 - Walter Johnson 46

Monday, March 4

Boys Basketball

Winston Churchill High School 47 - Whitman 56
The Churchill Observer- May 2018